We are excited to share that the advanced art students will be having an exhibition of all of their work at the Lexington Public Library (3rd floor) from May 9th-13th. We would like to invite everyone to check out their body of work and join us for the exhibition reception on May 10th from 5:30-6:30pm. During the reception, the students will be giving artist lectures detailing their portfolio of work from this year. Please see attached show card for more information!

Fourth Grade Field Trip Fun!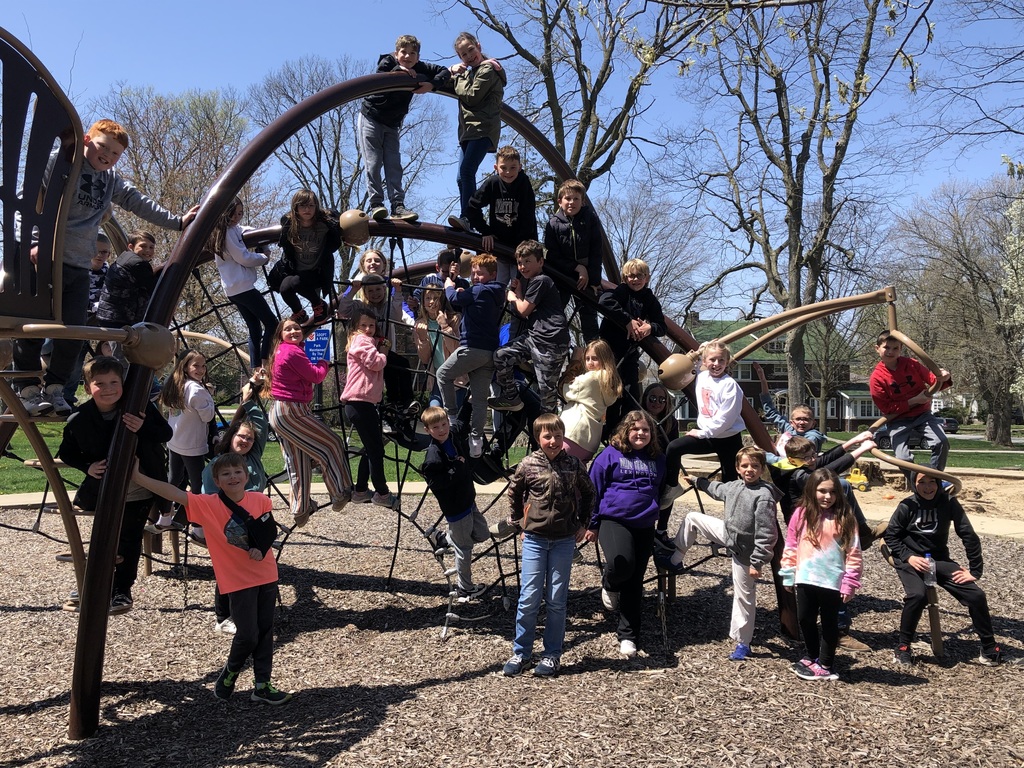 It's roller skating week! We loved having our high school Key Club students assisting our kindergarten class today.

Thankful to have field trips returning to our school year! Our third graders enjoyed the day at ISU attending the Gamma Phi Circus and having a private recess on the Hancock Stadium turf.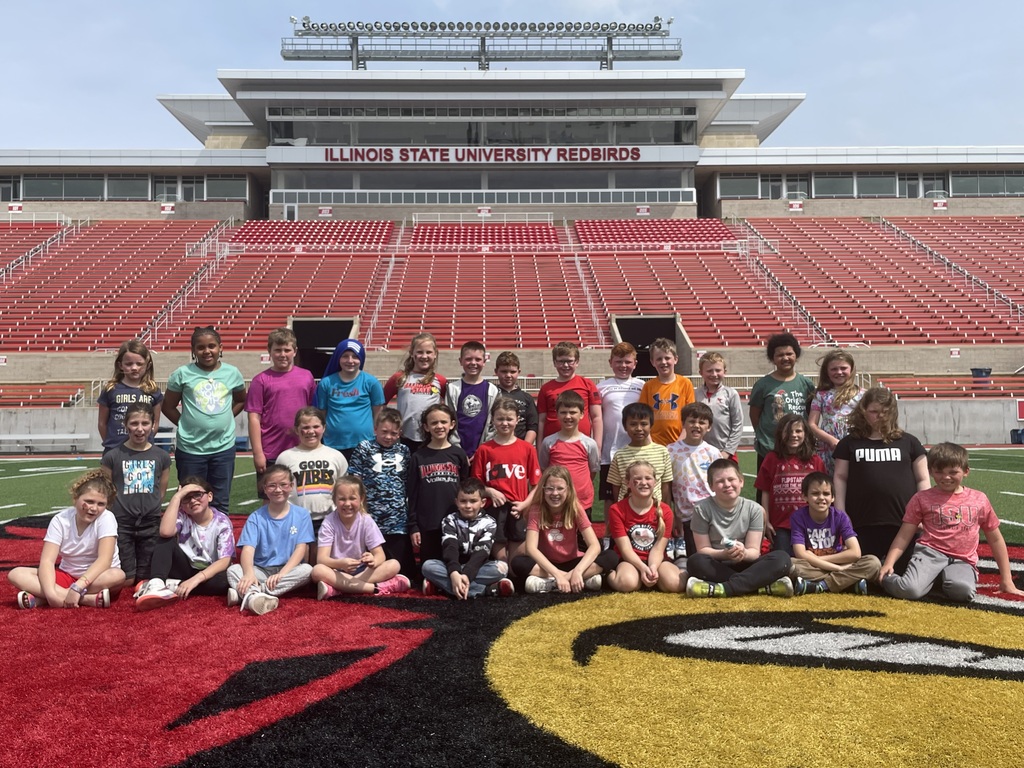 Kindergarten Orientation is this evening (4/21/22) at 6:00pm. The event will be held in the kindergarten classrooms so those attending, please feel free to enter through Door #14 on Cherry St. We are excited to meet you!

Our second and third graders enjoyed getting up close to the action during our Mad Science assembly on Tuesday, April 19th.

Today's baseball & softball games vs. DeeMack have been postponed. Softball will play tomorrow (4/21) @ DeeMack. Baseball will play on Wednesday May 4, location and time TBD.

Today's Baseball & Softball games vs. Fisher have been POSTPONED. Baseball will play on Thursday April 21st @ 4:00 PM (pending umpires). Softball will play on Wednesday May 4th @ 4:30 PM (pending umpires).

Interested in becoming an IHSA-IESA licensed official? Please consider helping out and getting licensed so our student-athletes don't miss out on the opportunity to compete. Check out the following attachment and video for more information:
https://www.youtube.com/watch?v=iylZXlQRkd8

Today's JH Track meet at Tremont has been cancelled. There will be practice from 3:00-4:30.

Varsity ⚾️ game added to the schedule TOMORROW @ Gardner South Wilmington - 4:30 first pitch.

Today's Baseball & Softball games @ GCMS have been rescheduled for Tuesday May 3.

Congratulations to Carter Coffman on being name to the 2022 IHSA All-State Academic Team. Carter was recognized this evening alongside some of the top high school student-athletes in the state of Illinois.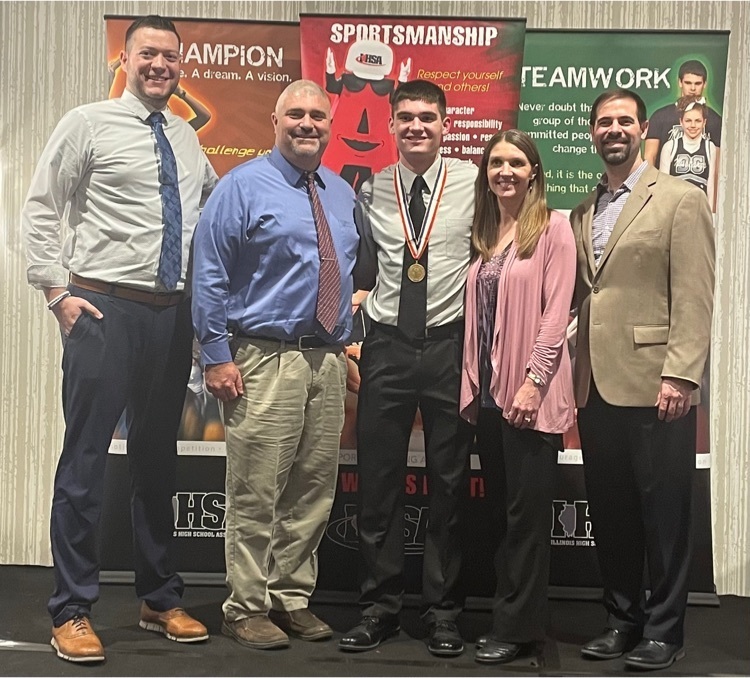 Congratulations to Carter Coffman! Yesterday, he received the area Sons of the American Revolution Award. This prestigious honor is accompanied by a $1,000 scholarship and entailed a lengthy application process. Carter's parents, Kendall and Davett as well as Mrs. Grunloh and Mrs. King attended the awards luncheon with him.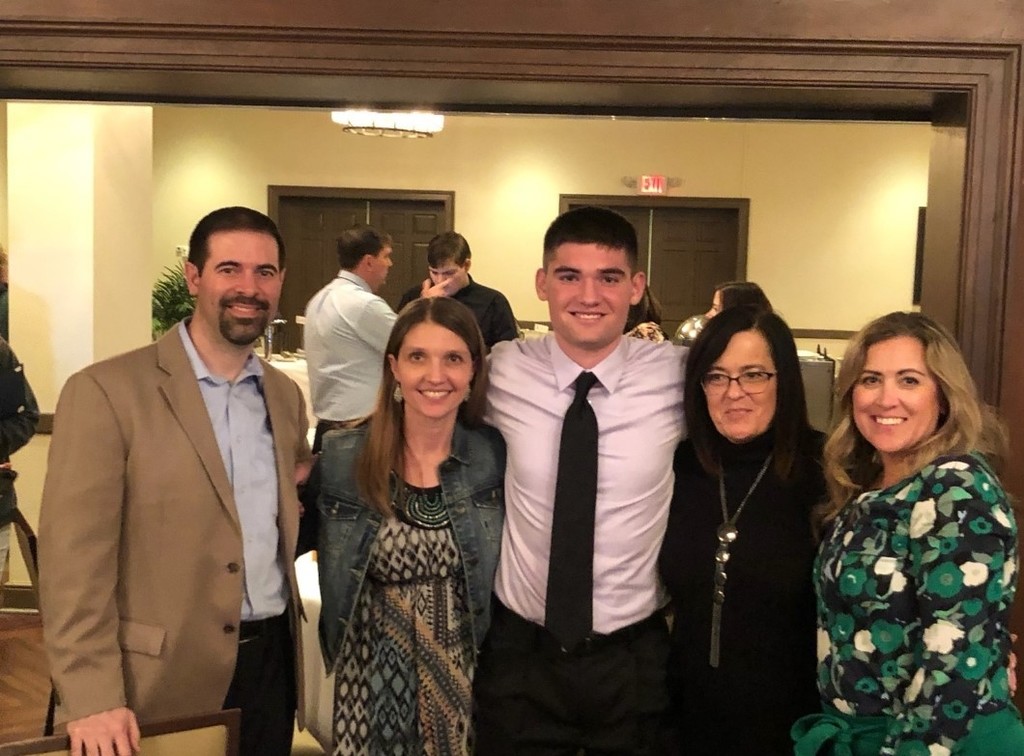 Today's Baseball & Softball games @ Tremont have been postponed. These games will be made up on Tuesday April 12 @ Tremont. This also means that Tuesday's home JV baseball game vs. EPG will be cancelled. We will do our best to find a makeup date for JV baseball.

Tomorrow's Home JV Baseball games vs. DeeMack & Away Softball games @ Prairie Central have been cancelled. These games will not be made up later in the year.

Congratulations to the Illinois Principal's Association student recognition Lexington winners for 2021-2022: fifth graders Blake Stutzman and Addison Young, eighth graders Lukas Martin and Kennedy Sennett, and seniors Carter Coffman (not pictured) and Rachel Olson.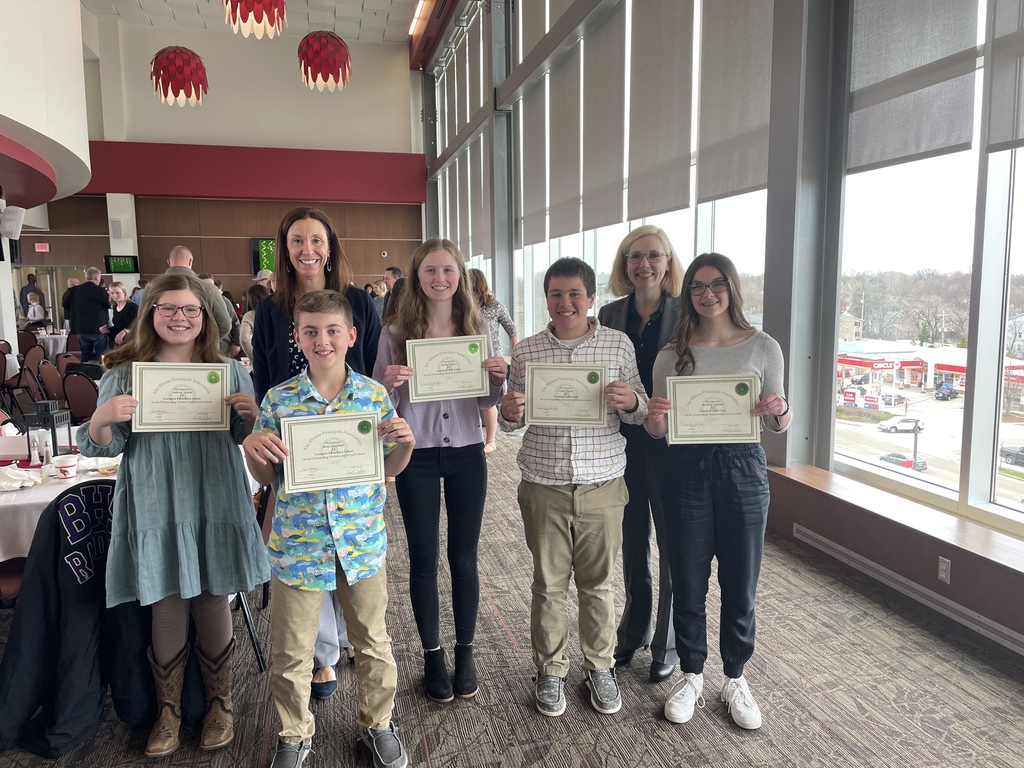 Today's 🥎 game at Delavan has been cancelled. ⚾️ is still set to play at Roanoke-Benson. 1st pitch at 10:00 AM.

Today's softball game vs. Blue Ridge will be played at Home (Keller Park) @ 4:30 and not at Ridgeview High School.

Congratulations to Mrs. Amanda Carter for winning the HOI19/CEFCU One Class at a Time grant! Channel 19's Donnie Tillman surprised Mrs. Carter today during our Purple Pride assembly with a $1000 check to be spent on classroom supplies. The segment will air on the evening news on our local ABC affiliate (HOI19) on April 6th. Thank you to the Minutemen parents who nominated Mrs. Carter for this award!