2022-2023 Elementary Class Lists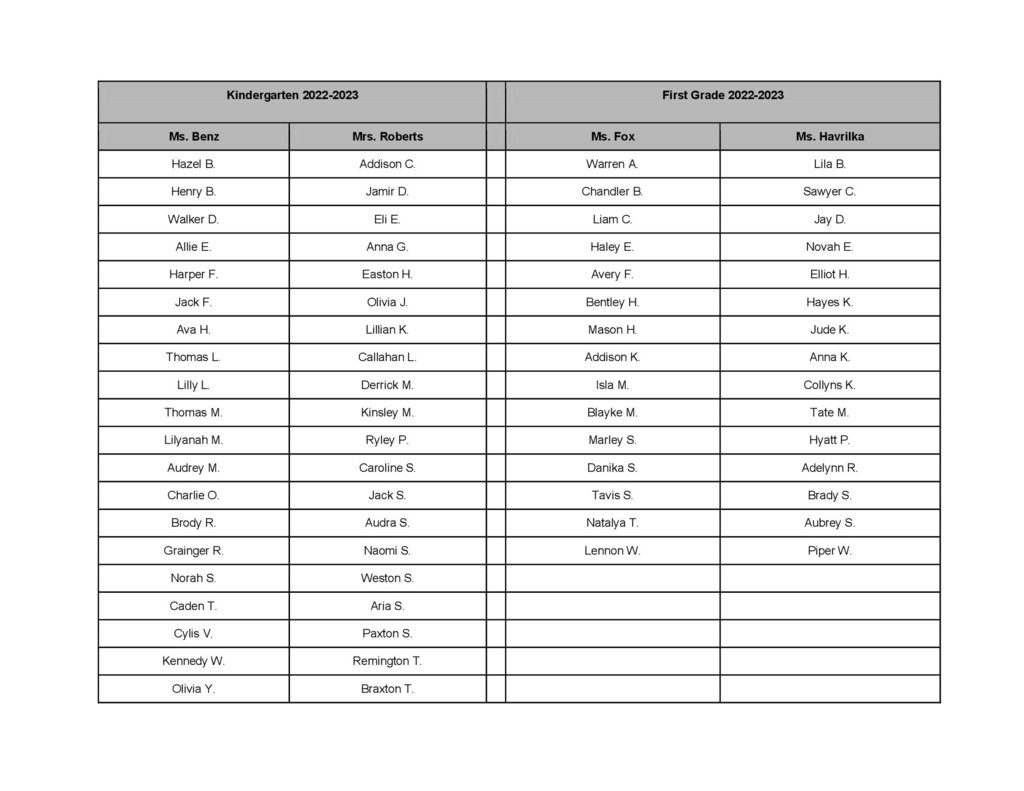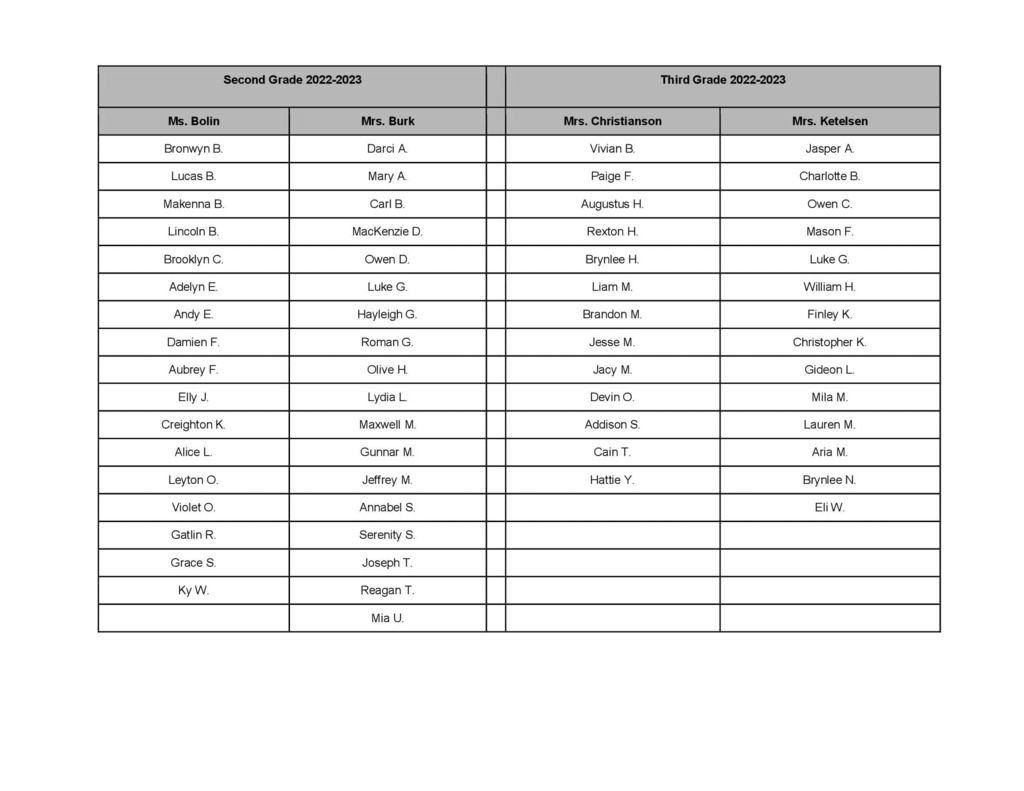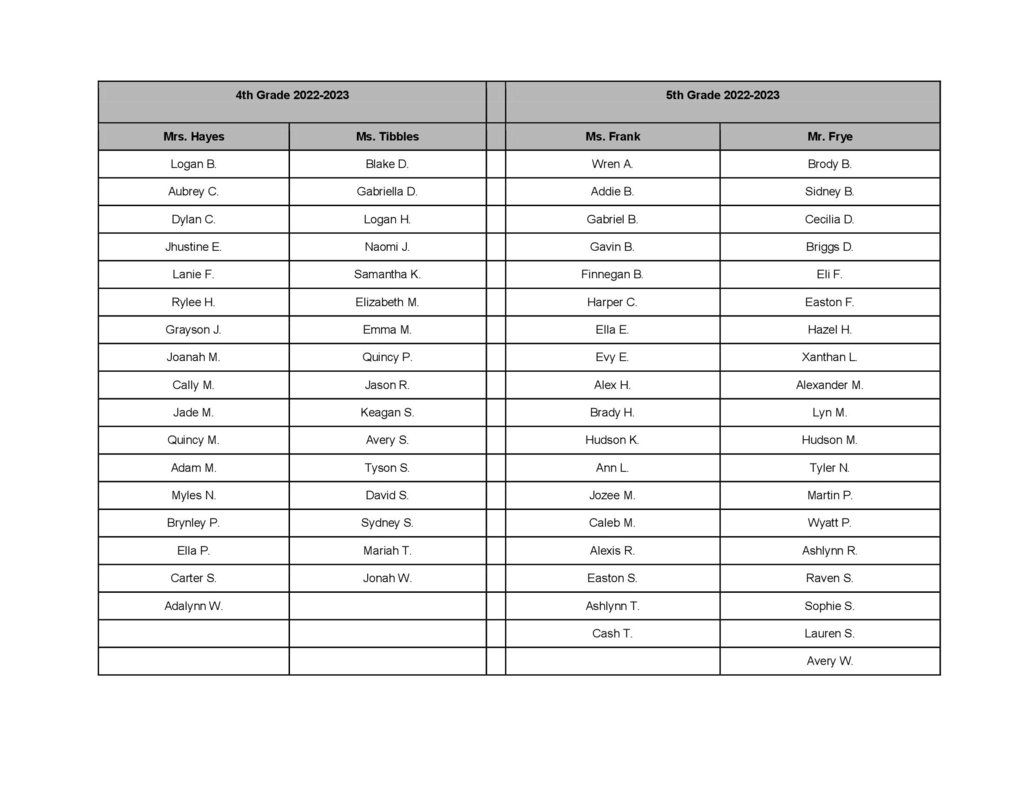 We are hiring a paraprofessional for the 2022-2023 school year. Please see our district website for more details!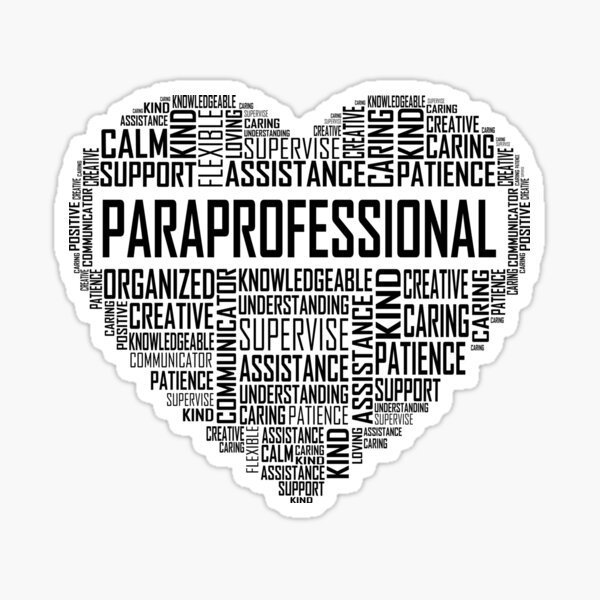 Don't forget to register your student for the 2022-2023 school year. Please visit TeacherEase.com to complete the online registration forms. You can drop off any payments at the Elementary or JH/HS office or mail them to: Lexington CUSD#7, 100 E. Wall St., Lexington, IL 61753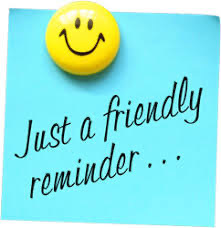 DON'T FORGET! Walk- in registration for the 22-23 school year is on Tuesday, Aug 2nd 9am-6pm and Wednesday Aug 3rd 7:30am-11:30am in the school library.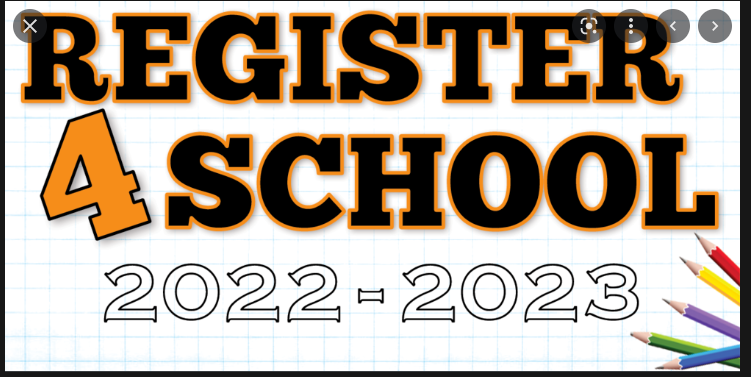 2022-2023 School Supply List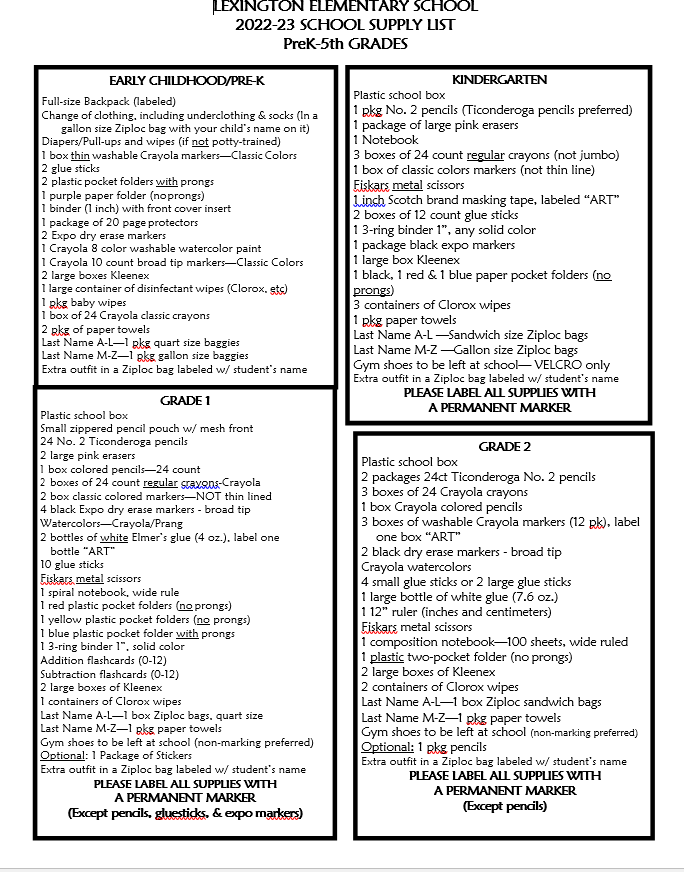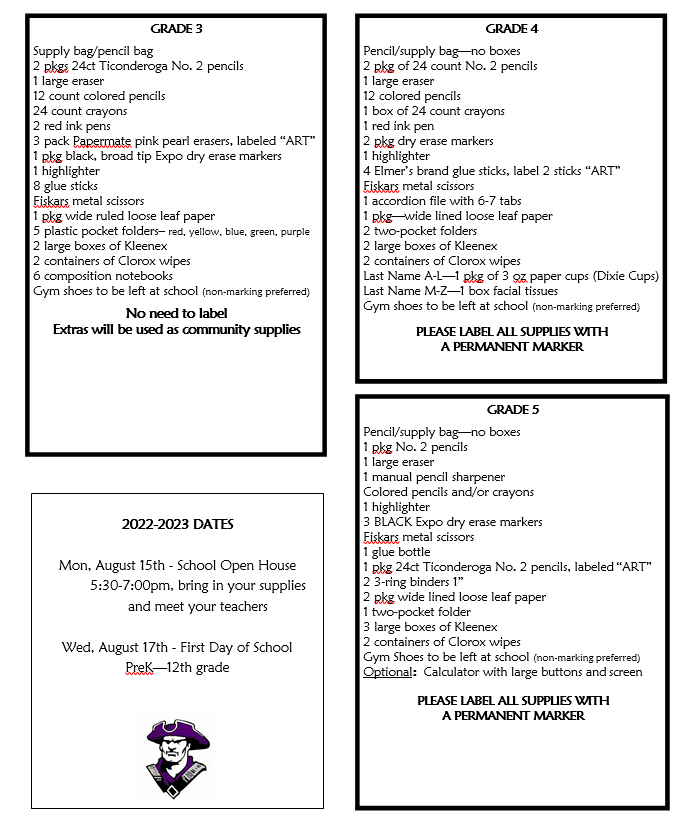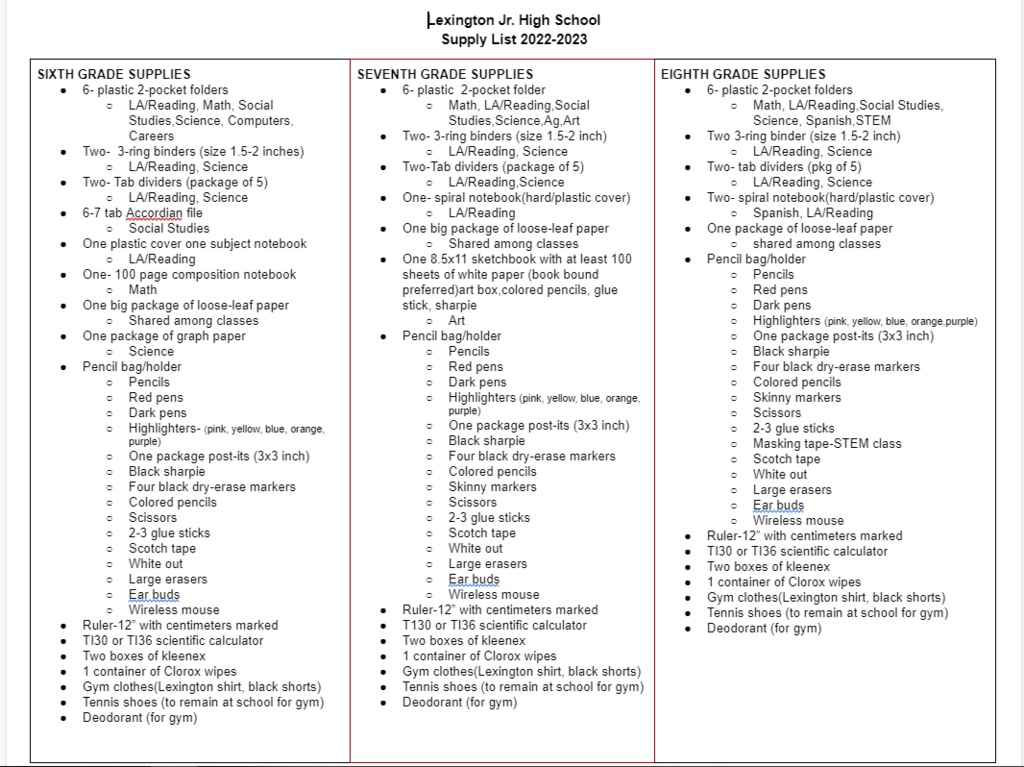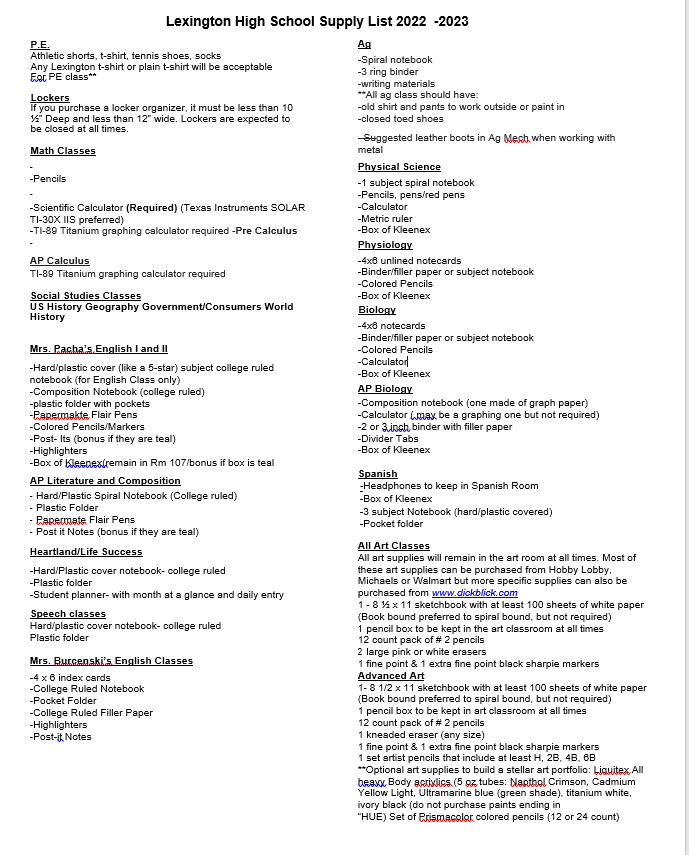 We had a blast handing out cool treats to some super cool kids on a very hot day! We are excited to start the school year with all of you in just a few weeks.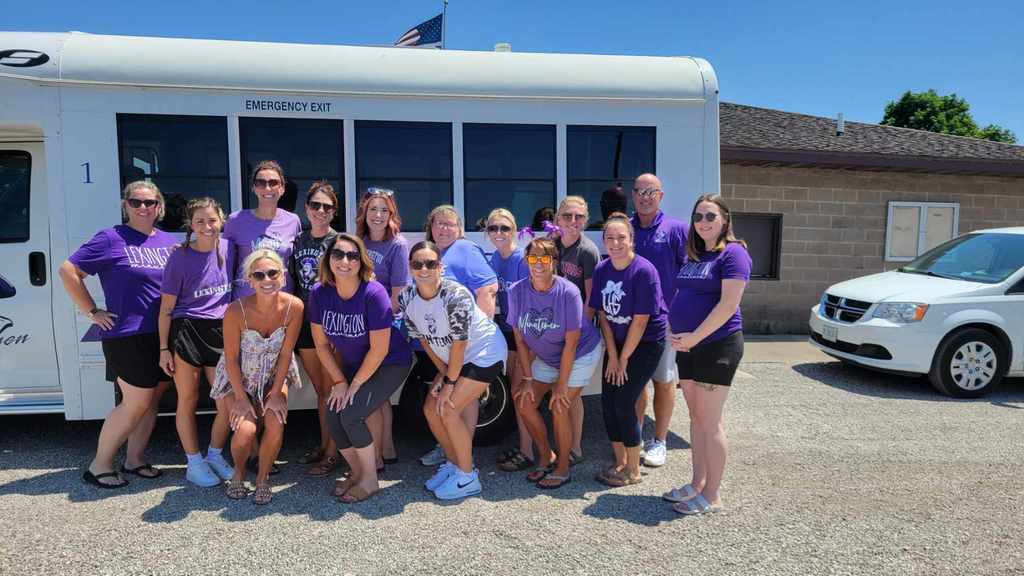 2022-2023 Online Registration is Now Open! Please visit TeacherEase.com on a desktop computer or download the TeacherEase app on your mobile device to start your student(s) registration. *Please note: The mobile web browser version of TeacherEase does not support online registration. Dates to Come: Walk in Registration will be Tuesday, Aug 2 9am-6pm and Wednesday, Aug 3, 7:30am-11:30am in the school library.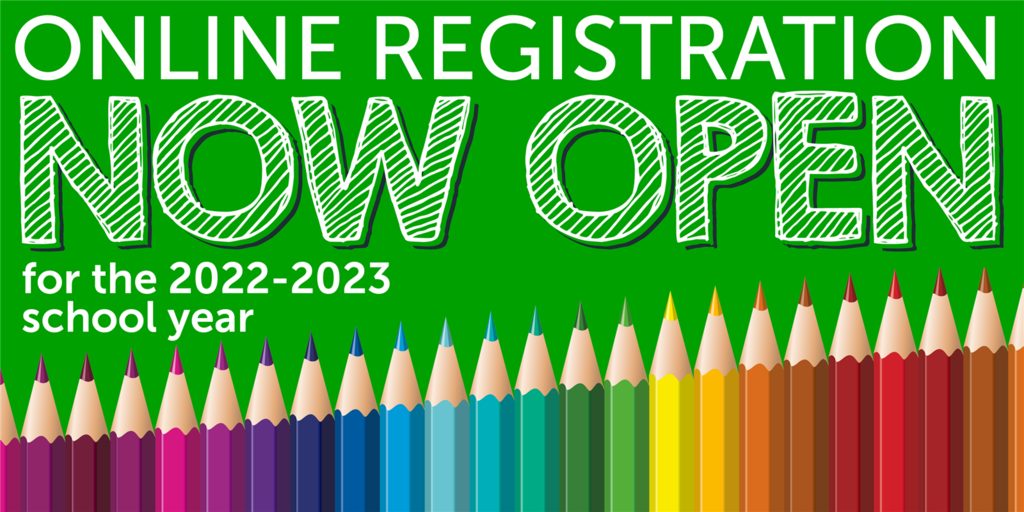 Attention Parents - Athletics / Activities Registration is now open!! Please check your email for information regarding athletics / activities registration for all students in grades 6-12. You can begin the process by clicking on this link:
https://lexingtonhs.8to18.com/

Lexington / Ridgeview - Alumni Softball Game!! See the attachment for more details. We hope you can join us!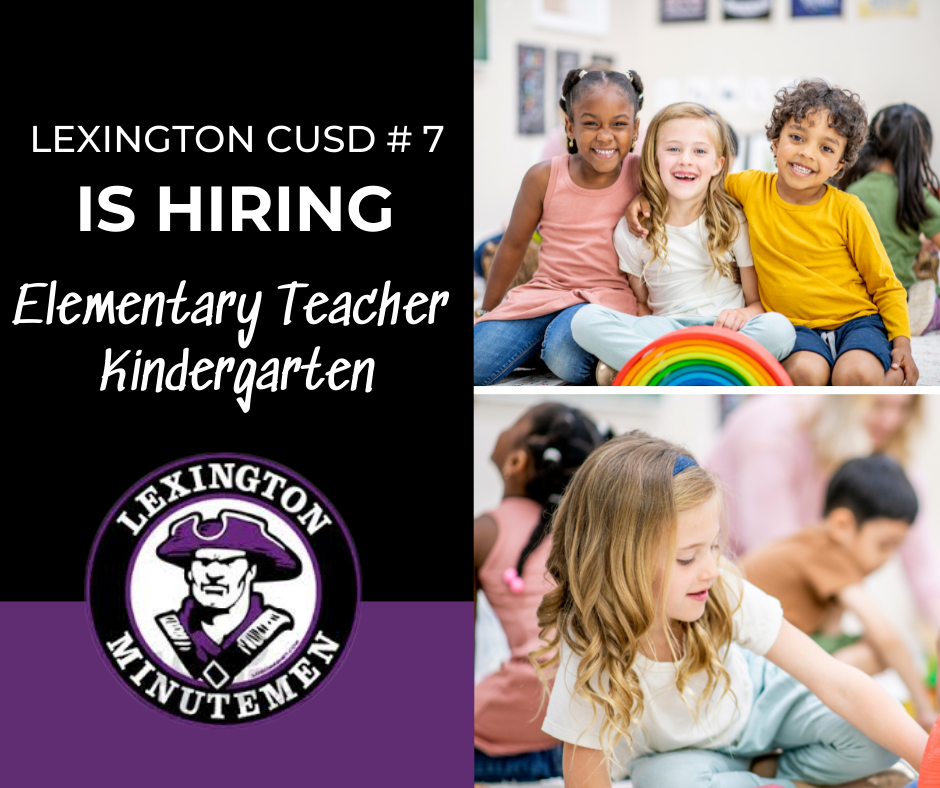 Congratulations to seniors Faith Keagle and Jaya Therien who were selected to compete in last night's BNGSA All Star game. It was great to see you both suit up one more time in the Lexington gear!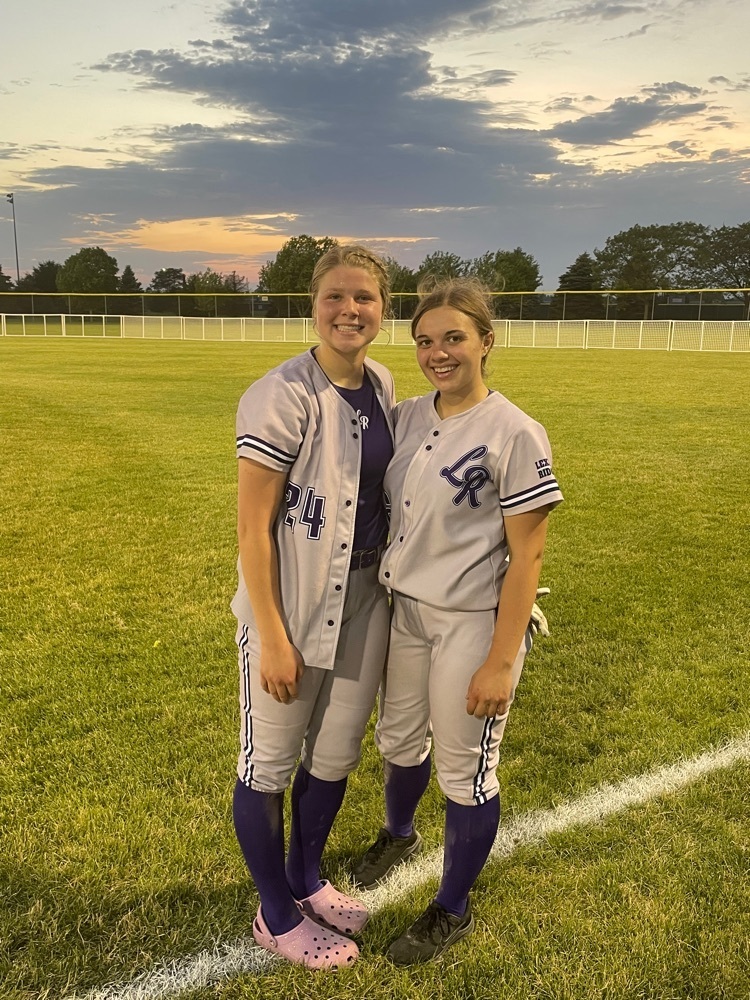 We're a little more than 24 hours away from Graduation! Seniors, please remember: --Practice is at 11am tomorrow morning. (You must attend graduation practice in order to participate in the ceremonies.) --If you are planning to wear slippery shoes or high heels, please bring them to practice tomorrow. --Don't decorate your mortar boards. --Any non-school-issued cords or stoles must be approved before practice tomorrow. --We will be taking a class picture before the ceremony, so arrive dressed and ready to go by 6:30. --Each senior will receive 4 reserved seats for the ceremony. We will hold the drawing for the seats tomorrow during rehearsal. Students will select the seats they want to reserve in the order they are drawn. --The receiving line will be in the small gym immediately after the ceremony.

We certainly have a talented group of seniors! If you haven't had a chance to see their parting artwork, we hope you have a chance to look in person. Seniors, there's still time to paint if you want to add to our gallery...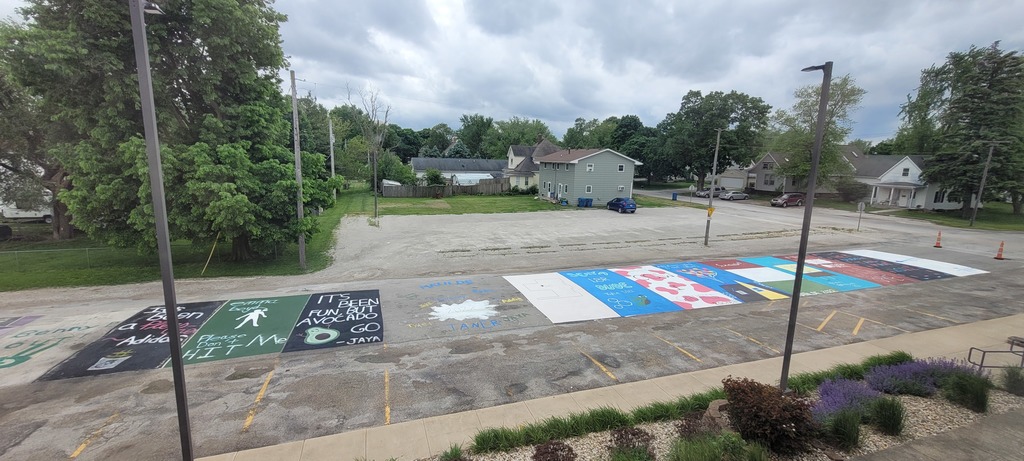 Congratulations to Kaden Farrell and Peyton Larson for being the first Lexington High School Bass Fishing anglers to go to State. Although they didn't bring home the trophy it was still a good effort with the winds and storms that caused shorter fishing times and Day 2 of the tournament being canceled altogether. Great job representing Lexington!
We are excited to announce the return of the Lex Go-Get Moving Summer Program. Registration is now open!! Thanks to funding from the Illinois Prairie Community Foundation - Women to Women Giving Circle, a free interactive educational program was developed to impact all of our littlest learners. All local residents ages 0-10 and their caregiver are invited to attend this summer at Keller Park! Once Upon A Child has agreed to sponsor this summer's session. The fun is free so be sure to join us on Wednesdays at 9:30am starting June 15th! Registration through the Lexington Park District is required! Please use the link provided below. *****All child(ren) must be accompanied by an adult and supervised during these events!***** If any parents would like to help out during our weekly sessions this summer and your children are between the ages of 7-10, please let me know! Also looking for volunteers ages 11-18! Contact Mrs. Carter at
acarter@lexington.k12.il.us
to volunteer once a week at Keller Park this summer!
https://go.teamsnap.com/forms/317857

As a sign of support for the GCMS community and school, we are encouraging All Minutemen to wear RED and BLACK tomorrow (Friday, May 20). We would like to let them feel our support and love during this time of loss.

Last Chance to Order 2022 Yearbook! Please check the list of paid yearbook orders. If your name is NOT on the list, you can still order in person. Bring cash or check to the high school office by next Monday, May 23rd to purchase your yearbook.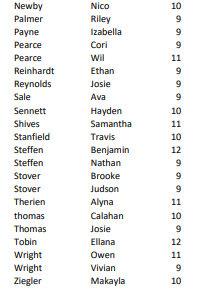 Lexington-Ridgeview Softball begins Regional play today @ Pontiac High School vs. conference opponent GCMS. First pitch is scheduled for 4:30. #LexGoPurp

Congratulations to Senior Jaya Therien on signing her letter of intent to continue her education and play softball at Monmouth College. #LexGoPurp