Lexington Baseball defeated Woodland/Flanagan-Cornell 5-3 to advance to the regional semi-finals. They will play #2 seed LeRoy @ Roanoke-Benson on Wednesday 5/18. First pitch is at 4:30.

High School Baseball begins regional play today vs. Woodland/Flanagan-Cornell. The game will be played at Lexington High School with 1st pitch at 4:30. Good luck to the Minutemen this postseason! #LexGoPurp

We hope to see you tomorrow night (Tuesday, May 17th) for 6th Grade Orientation! We will start at 6:00pm in the Library, and you and your student will meet teachers by running through a mock schedule.

The HS band started the last week of the school year off for all of us by playing pep band songs at arrival this morning. Congratulations to the seniors on their final outdoor performance as Minutemen!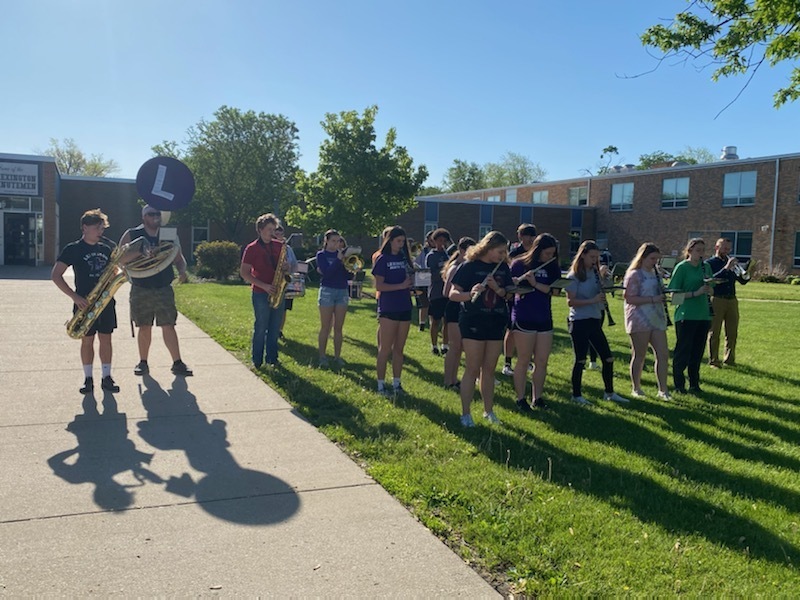 Brookfield Zoo today for the fifth graders!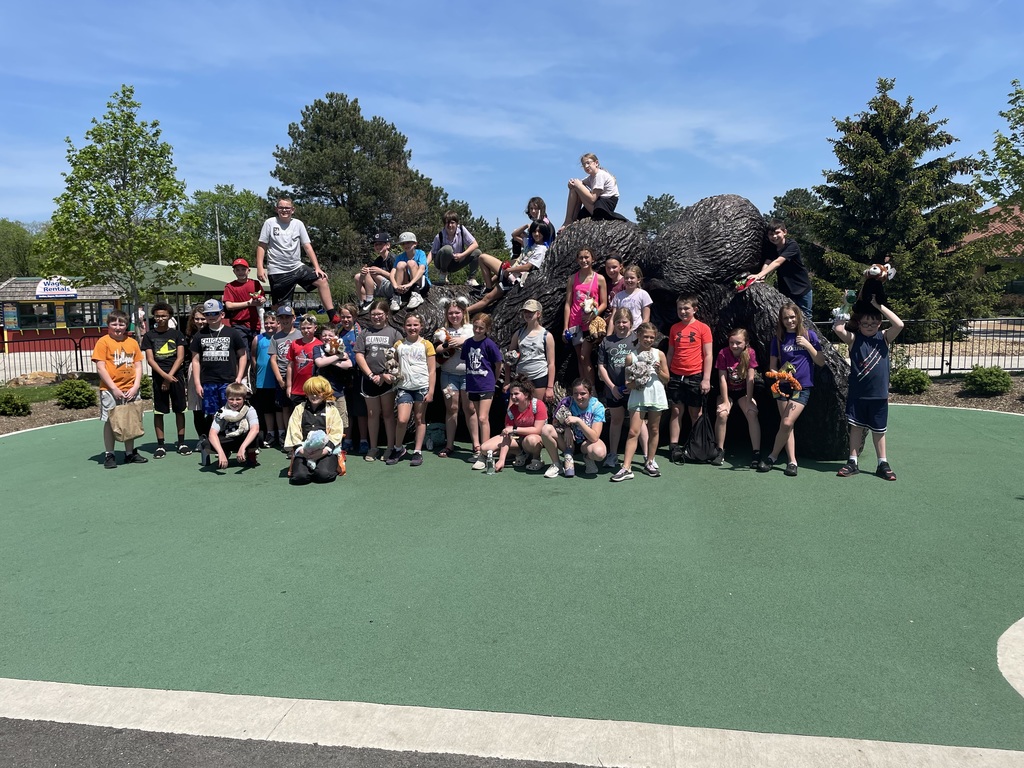 Our second graders participated in their first field trip as Lexington students today by visiting Shedd Aquarium in Chicago. It was a great way to wrap up their ocean unit!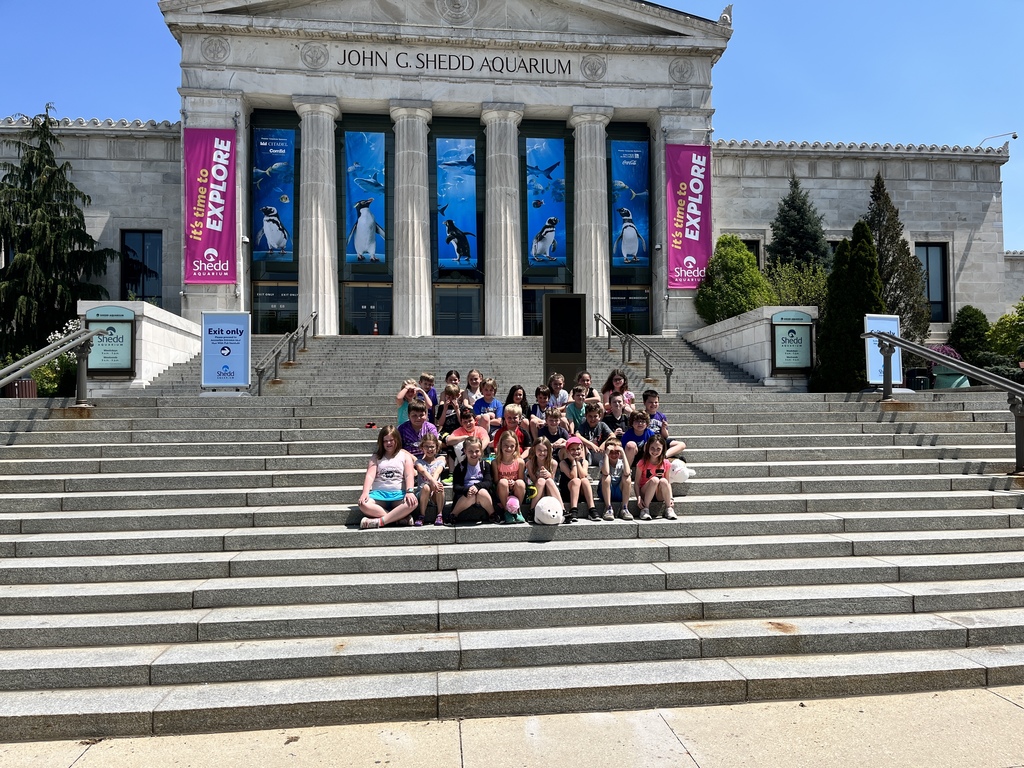 Softball will play @ GCMS today. First pitch at 4:30. Baseball will play @ GCMS on Wednesday. First pitch at 4:00.

Today's Baseball & Softball games vs. GCMS have been cancelled. We will announce makeup dates soon. Tomorrow's Baseball game @ Hoopeston has also been cancelled. This game will not be made up.

Congratulations to our elementary spelling bee participants! Fourth graders Addie Bennett and Gabe Biehl took first and second place today.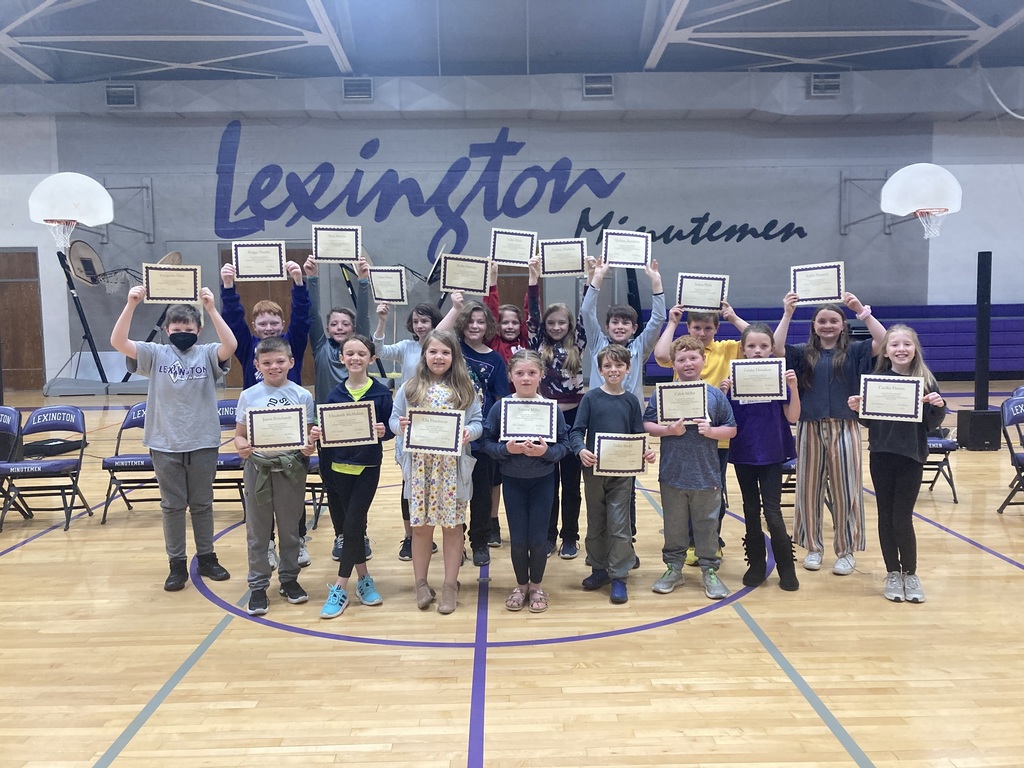 Congratulations to Kaden Farrell & Peyton Larson on finishing 3rd at IHSA Bass Fishing Sectional. They advance to state in 2 weeks! Big thanks to our boat captain Billy DuBois and Coach Mike Steffa (not pictured). #LexGoPurp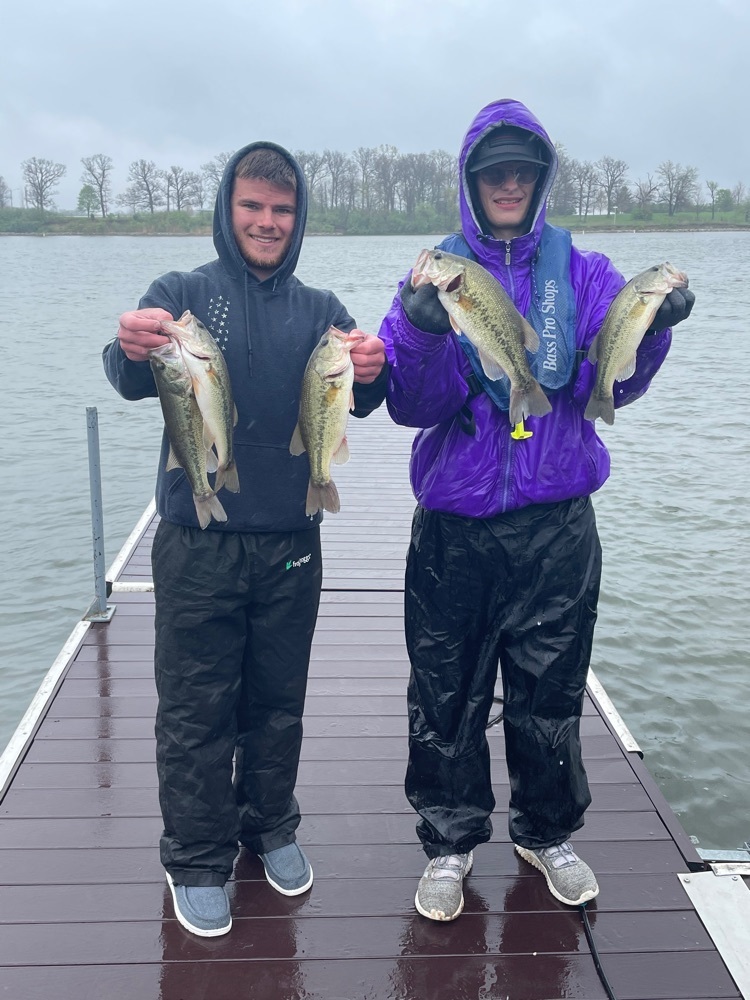 Thank you to the PTO for sponsoring our spring incentive! Today we celebrated our students by treating them to an afternoon break with Kona Ice.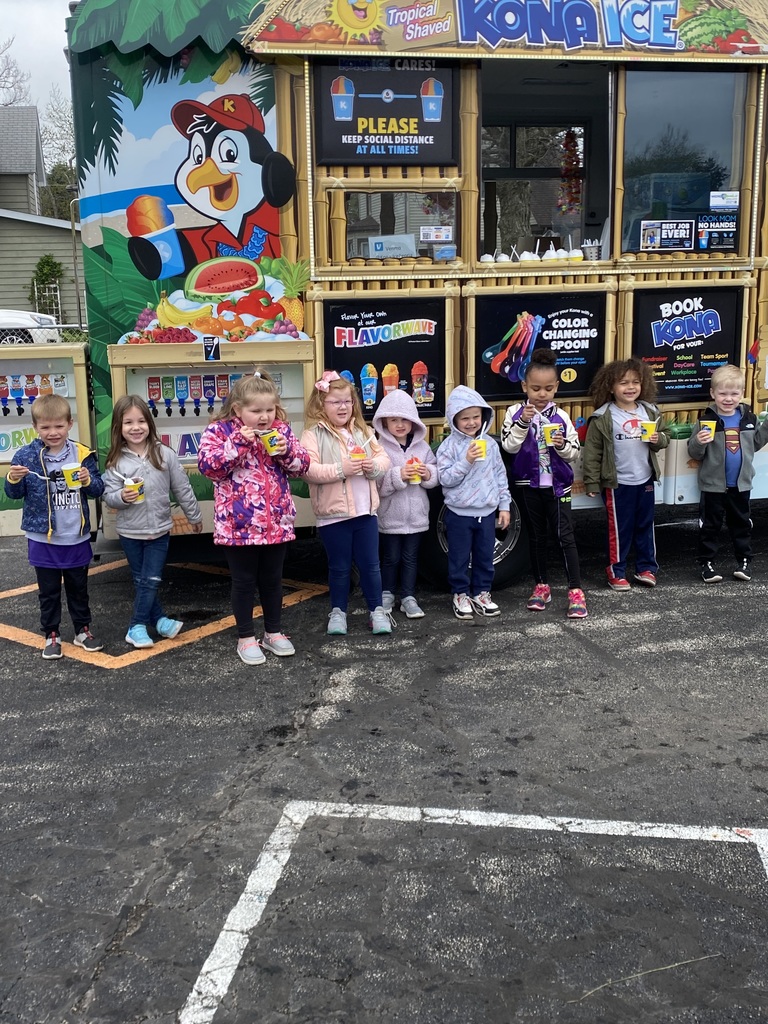 Softball vs. GCMS has been rescheduled for Friday May 6. This game will now be played @ Lexington - 4:30 start. The JV game vs. Olympia is still tentatively scheduled for 6:00 pm on Friday.

Baseball vs. GCMS will be rescheduled for Friday May 6 @ 4:30. With this change, the game vs. Blue Ridge will be cancelled.
Fine Art's Festival Schedule of Events for Thursday, May 5th.

The varsity baseball game that was postponed vs. Heyworth will be played on Monday May 9 @ Lexington. 4:30 first pitch.

Our kindergarten class got a tour and a taste at Theo's Microcreamery in Uptown Normal as part of their field trip.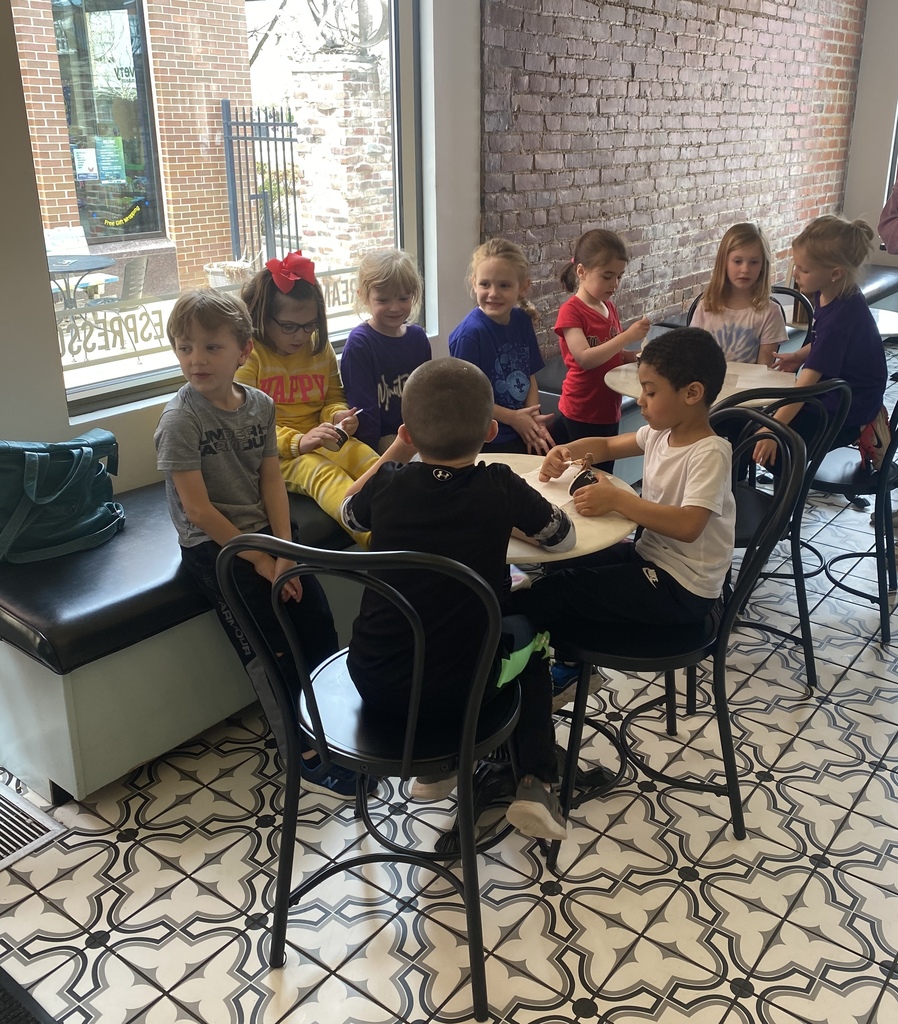 Today's baseball game at Heyworth has been postponed. A makeup date will be announced early next week.

Tomorrow's softball game at Sacred Heart Griffin has been canceled. This game will not be rescheduled.

Congratulations to the Lexington Bass Fishing Team and anglers Kaden Farrell & Peyton Larson and boat captain Billy DuBois. They are HOIC Champions weighing in at 15.91 lbs! Farrell also brought home big bass honors at 6.03 lbs. #LexGoPurp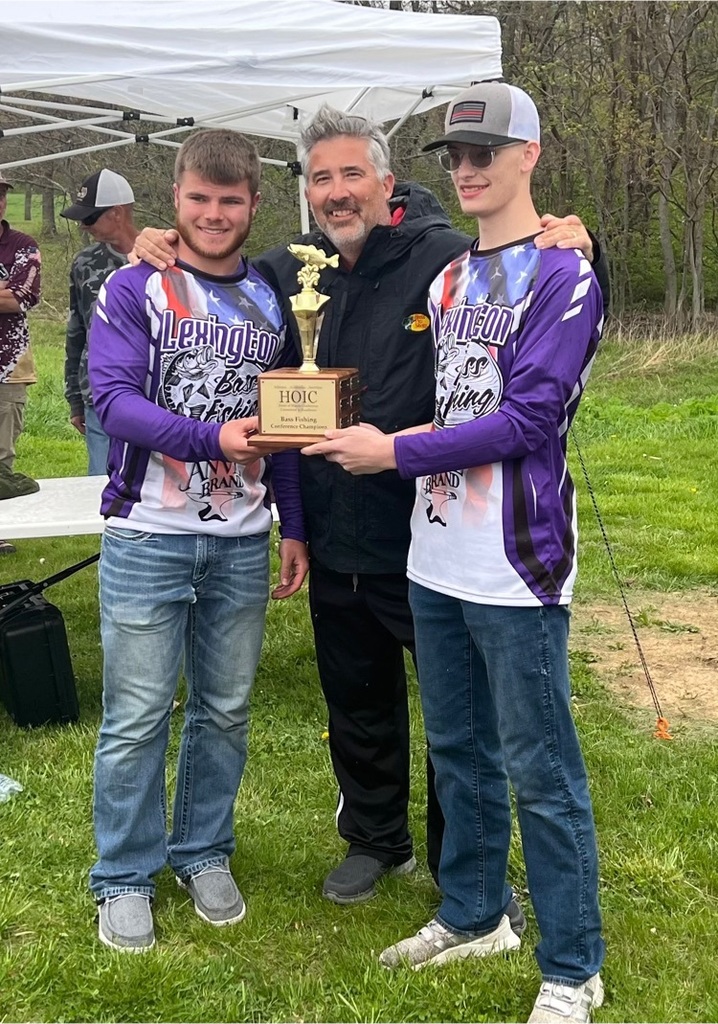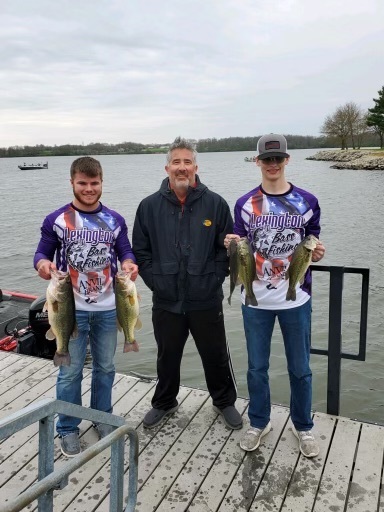 We are thankful for the opportunity for these students to be able to take part in State Senator Jason Barickman's Youth Advisory Council today.