Max the Minuteman would like to thank Dr. Sarah Epplin, our special education director, and @DollarGeneral Literacy Foundation for our 2023 summer reading grant! Funding received will support our at risk readers. #dollargeneralliteracygrant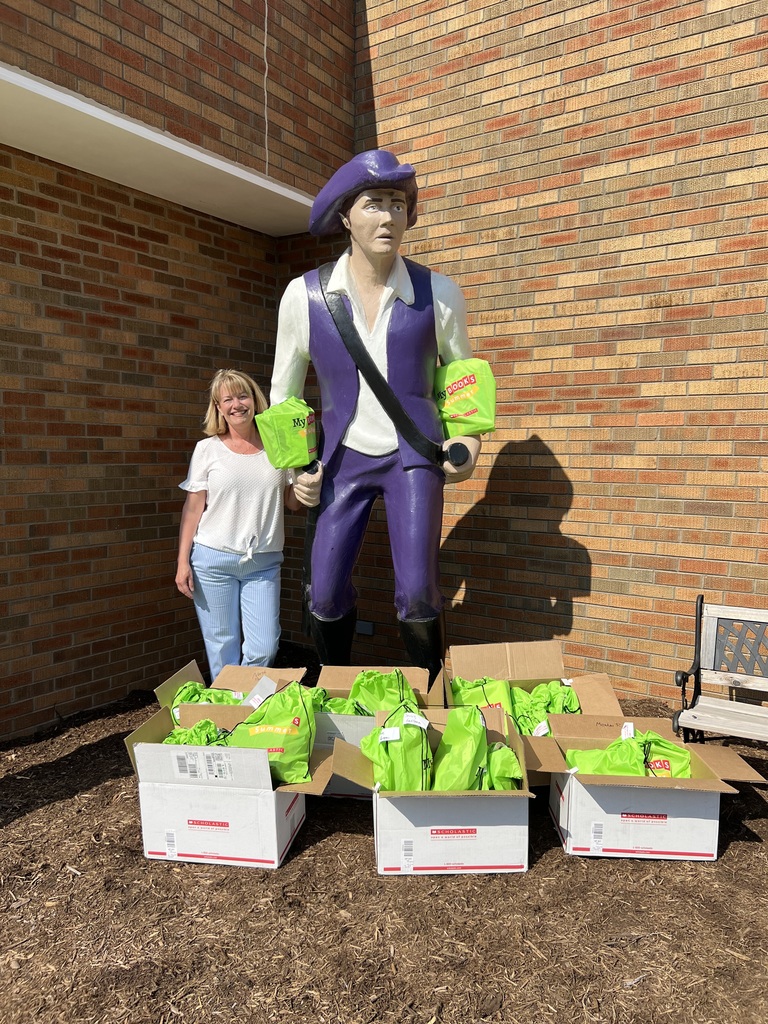 Youth football camp will be Friday July 28, 2023 @ Ridgeview High School from 5-7 pm. Camp is for incoming 3rd graders through incoming 8th graders. (Lexington and Ridgeview students) For additional information please see the attached form or contact Coach Matt Barnes at:
matthewbarnes@2444yahoo.com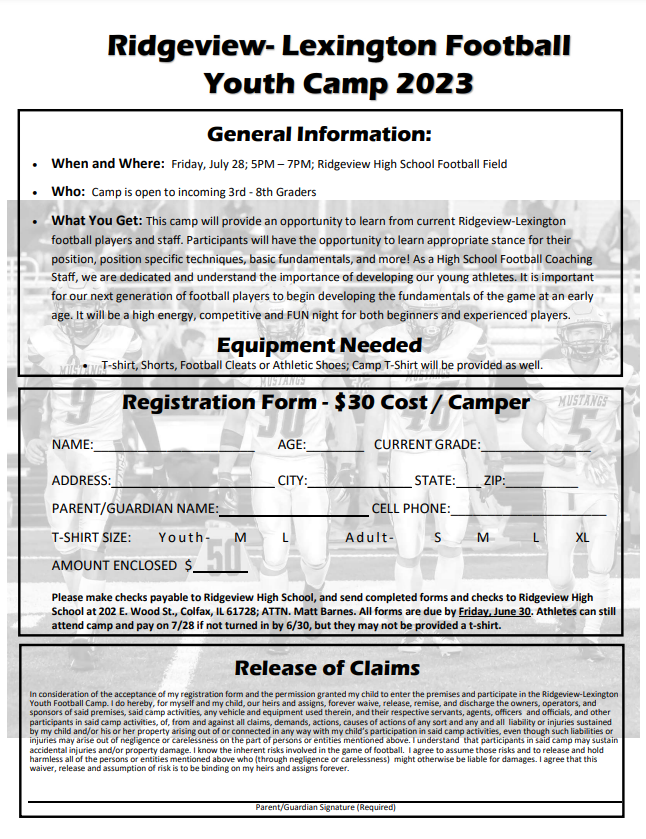 The tradition continues! Our intro to art (high school) and kindergarten students have been busy collaborating over the last month for our annual stuffed monster art project. After reading The Color Monster by Anna Llenas, kindergarten students drew their own creative creatures and shared them with a high school student ready to stitch their design. The high school and kindergarten students worked together to finalize designs, pick fabric, and write a brief narrative about each monster. It is one of the very best days in the art room when the kindergarteners receive their finished monsters!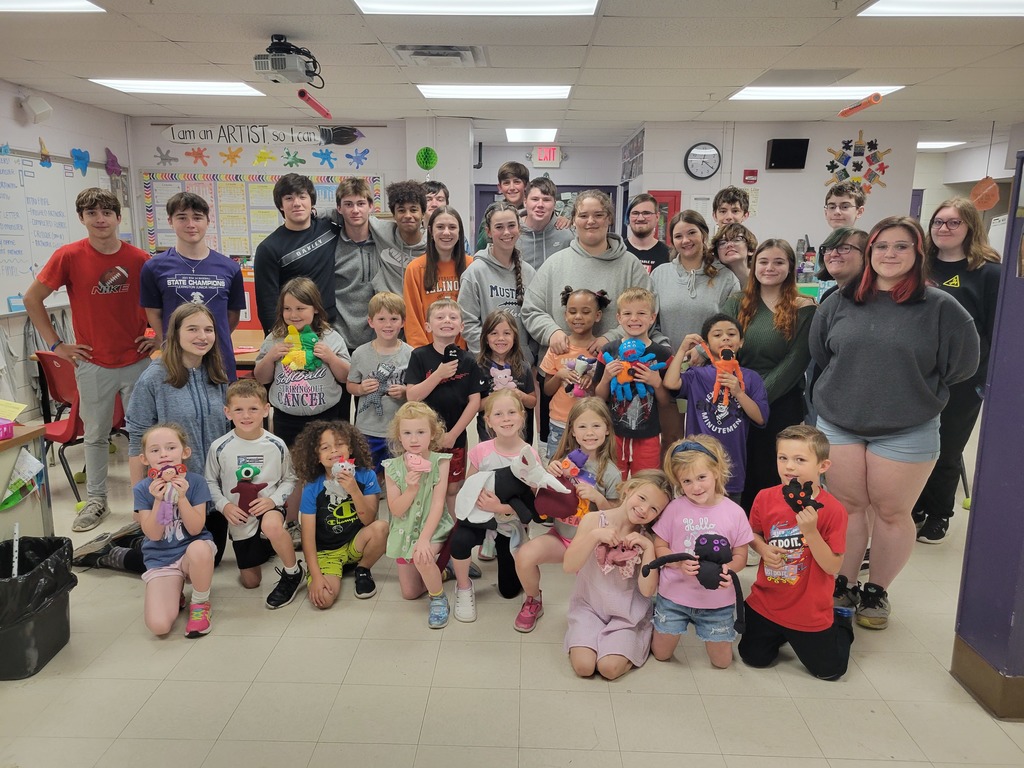 Good luck to Meredith Grunloh as she competes at the IHSA State Track Meet today in High Jump!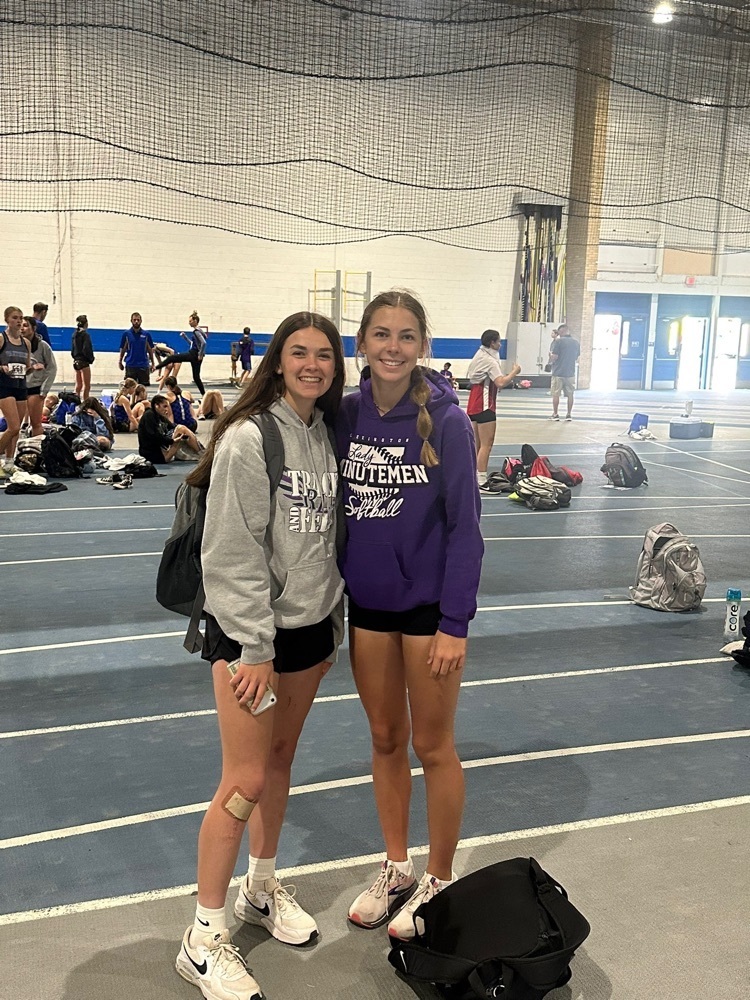 Lexington-Ridgeview Softball advances to the Regional Championship game on Friday vs. Herscher after defeating Clifton Central tonight 13-6.

Congratulations to the Ridgeview-Lexington HS Boys track team and Coaches on winning the 2023 GCMS IHSA Track Sectional tonight. They had a number of individuals who also qualified for the IHSA State Track meet next week at EIU!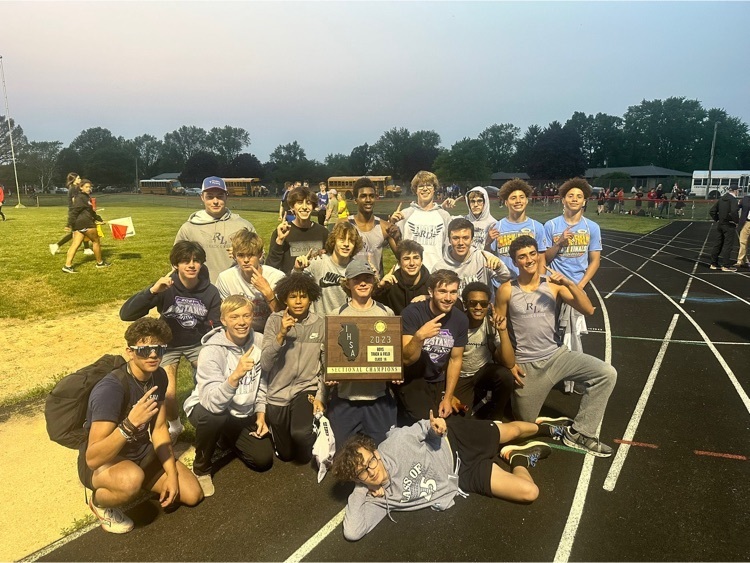 Lexington Junior High Track had quite the success at the IESA 2A State Track Meet last weekend in East Peoria! Help us in recognizing and congratulating our newest STATE CHAMPION; Addy Donahue (Girls High Jump)! Addy also earned 4th in the 200 meter dash & 5th in the 100. Austin Hardman placed 4th in the 800 meter run. Jaclyn Grunloh placed 6th in the high jump. Destanee Cross placed 7th in the Discus. The 7th grade boys also had a relay compete in the 4x200 that consisted of; Austin Hardman, Colton Thomas, Logan Luehmann, and Tyson Hari.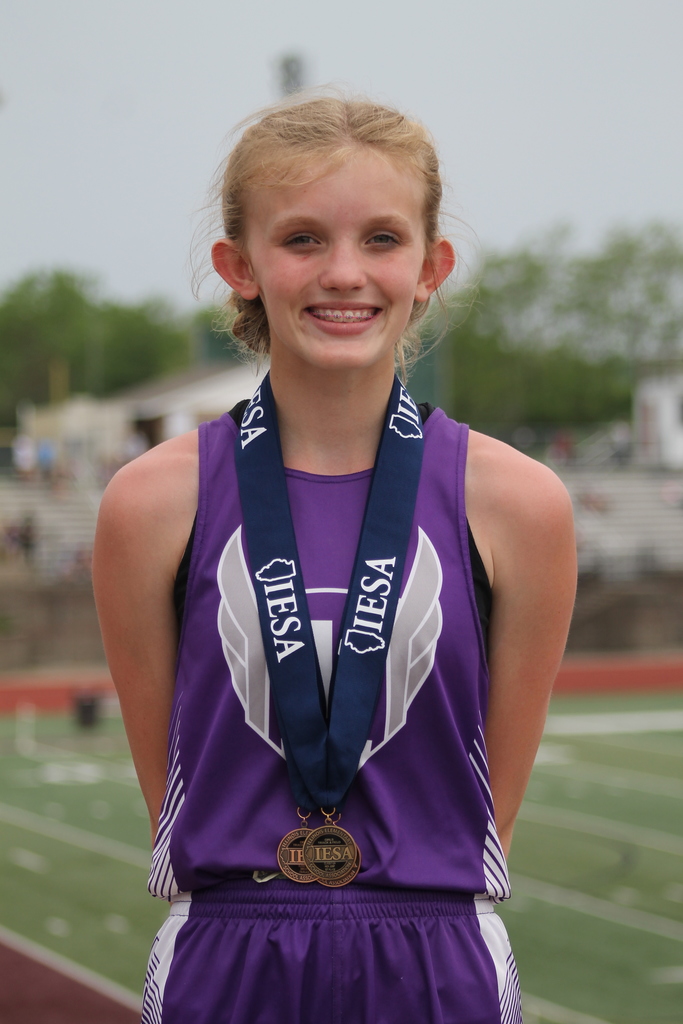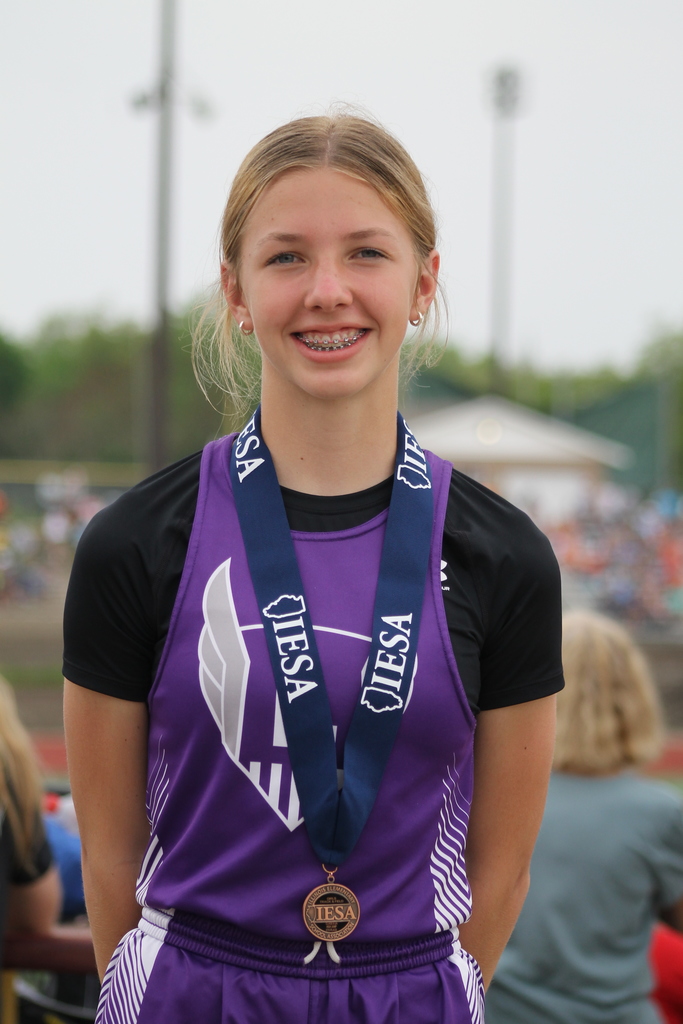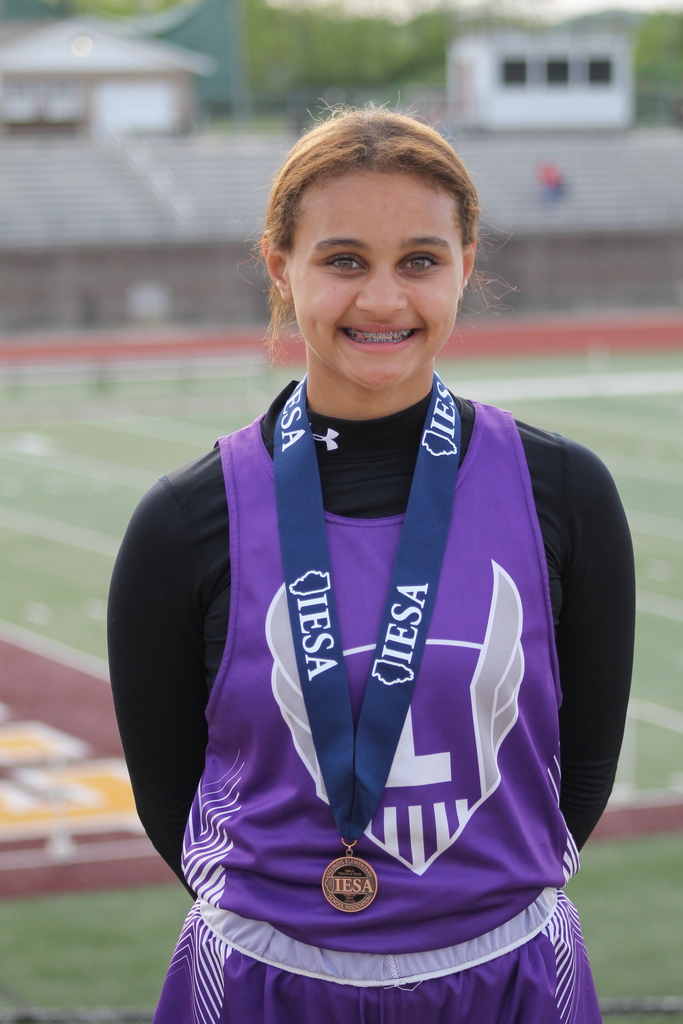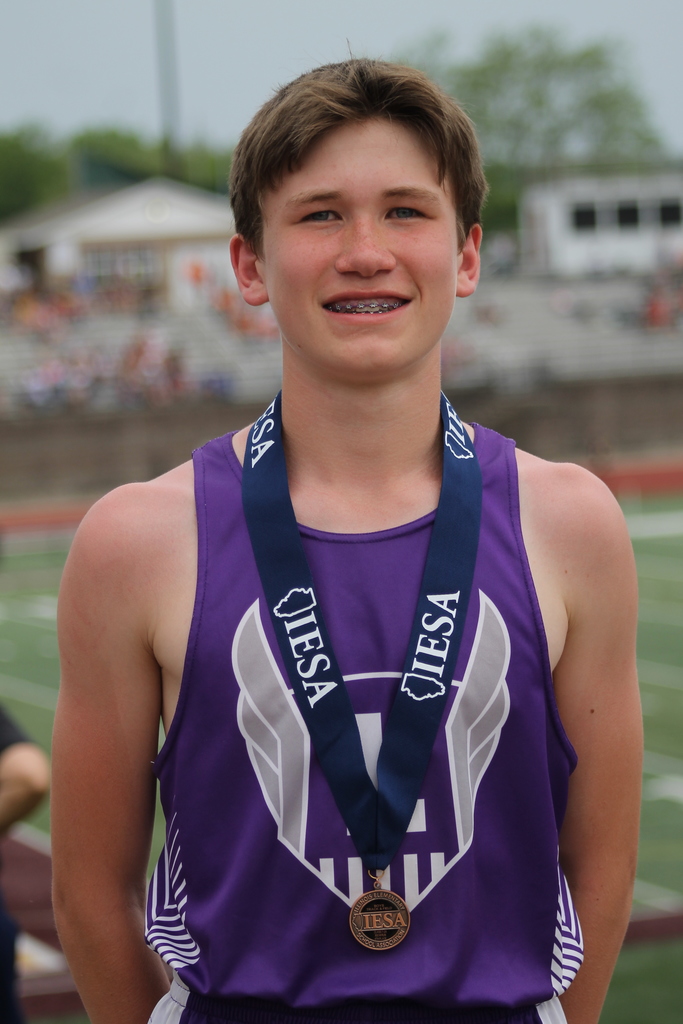 Congratulations to our elementary spelling bee participants and to our three-peat winner Addie Bennett and our runner-up Caleb Miller.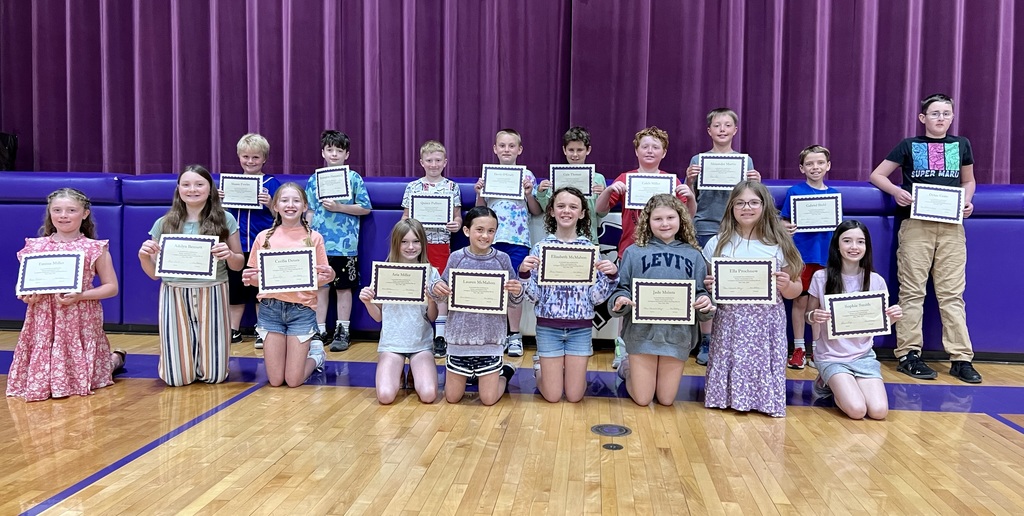 Good luck to our JH Track athletes this weekend in East Peoria at the IESA State Track Meet!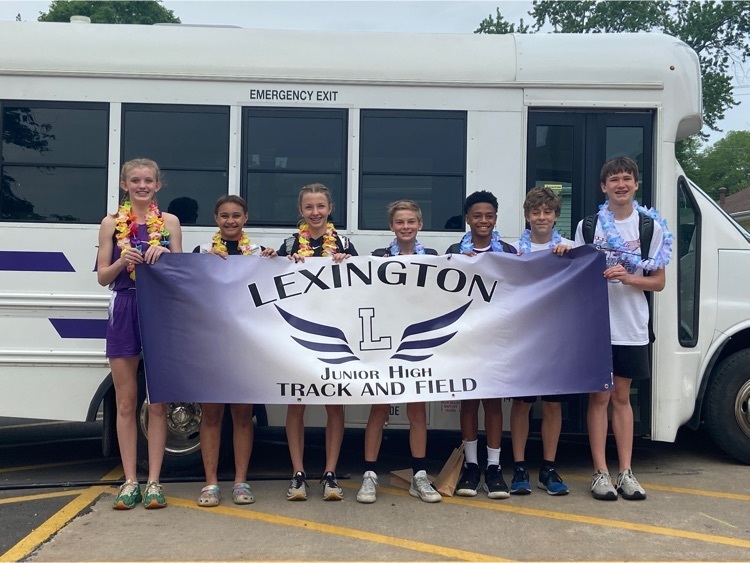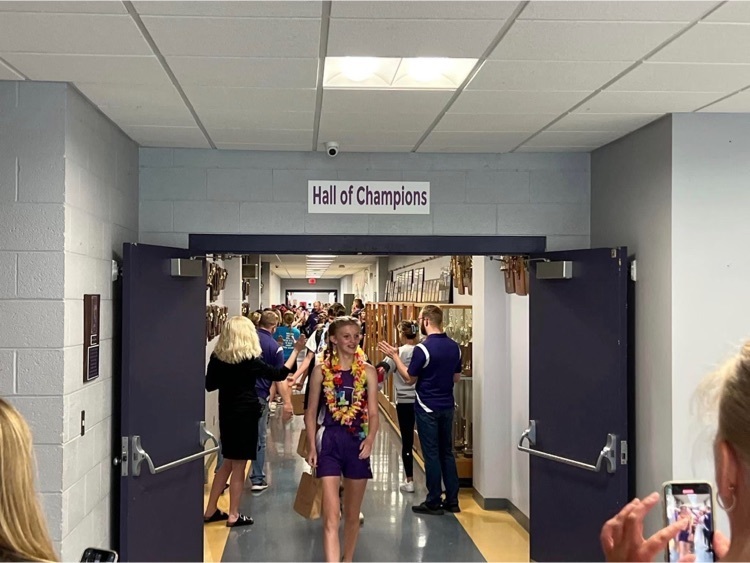 Congratulations to Payton Wiltz, the inaugural winner of the "Heart of Illinois Conference - CTE Scholarship"! If you know Payton, you know he bleeds purple & we couldn't be more proud of him and his accomplishments! In a star studded class of Seniors, Payton is one of the most selfless individuals of the group. He's not afraid to lend a hand and help in any way he can. We have no doubt he'll continue that as he continues to impact our community for the better. Way to represent Minutemen Nation and Lexington so well, Payton!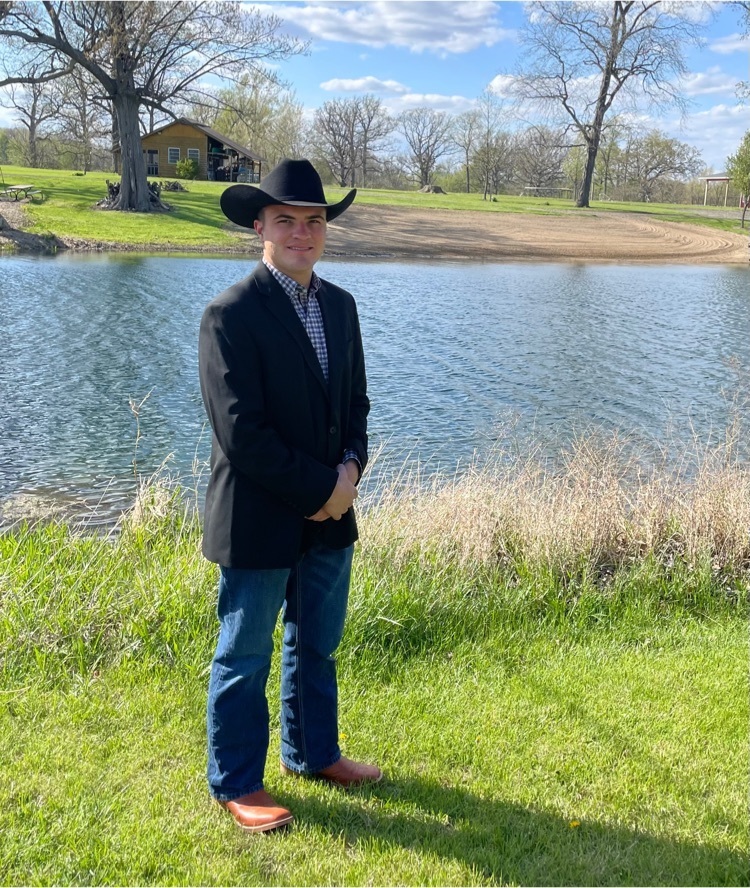 The Class of 2023 enjoyed our first ever "Senior Signing Day." Our seniors spoke with students from Kindergarten through high school about their future plans as well as favorite memories from school. Thank you to our seniors for all of their work on these presentations; our students were so excited to hear your goals and plans!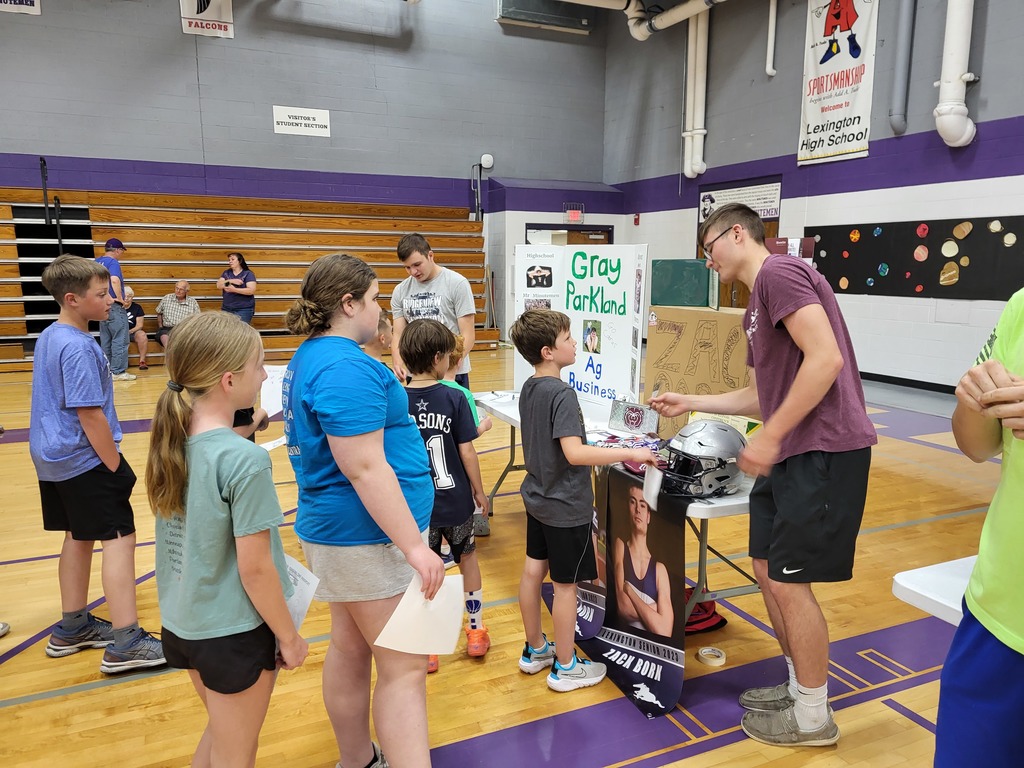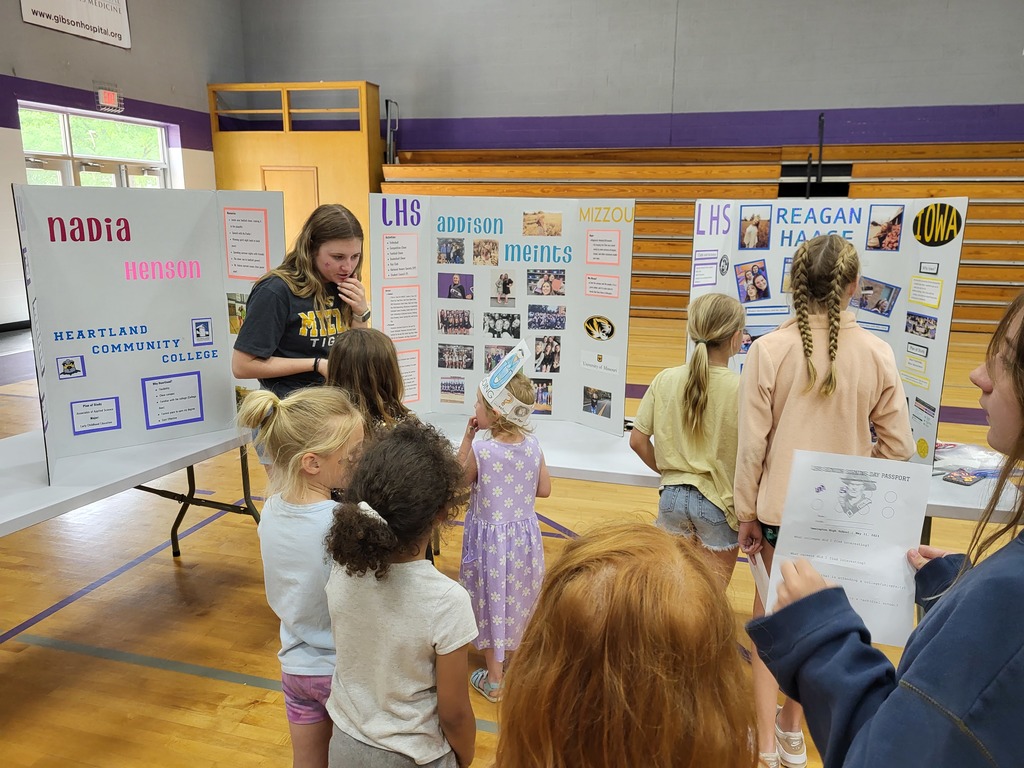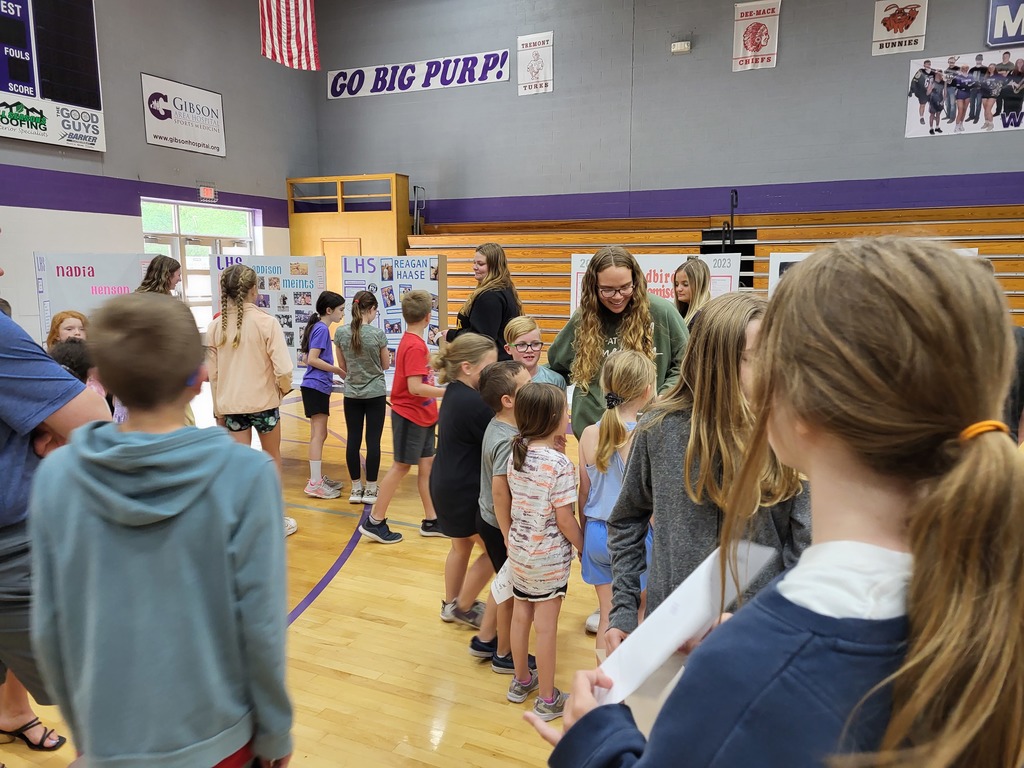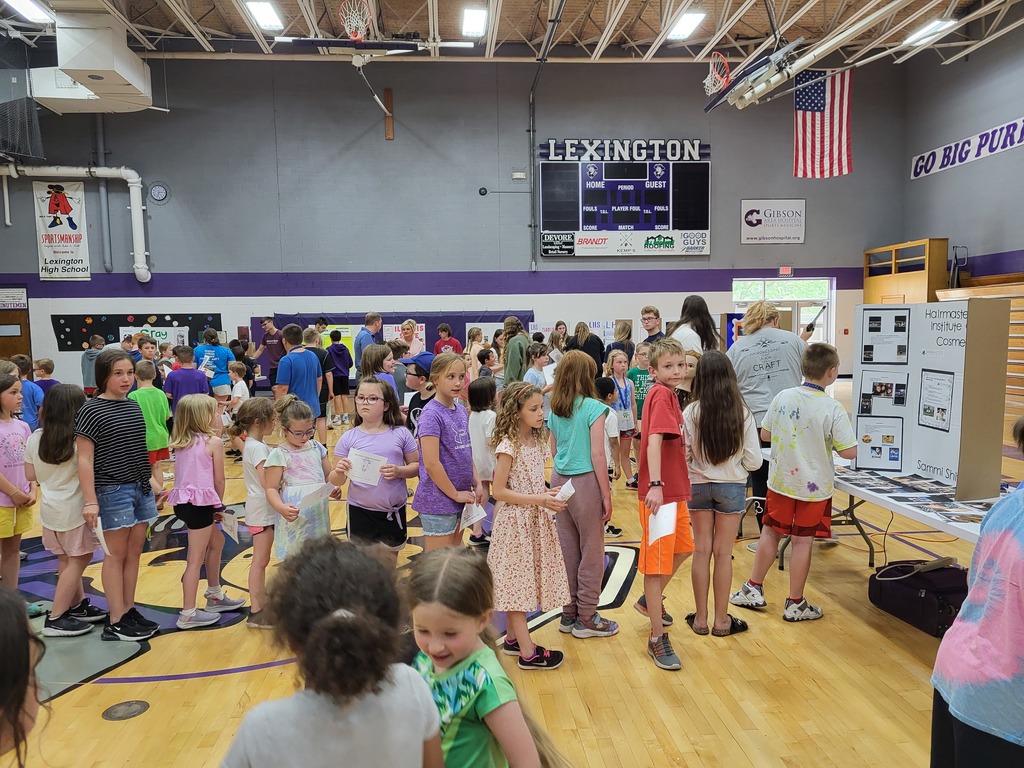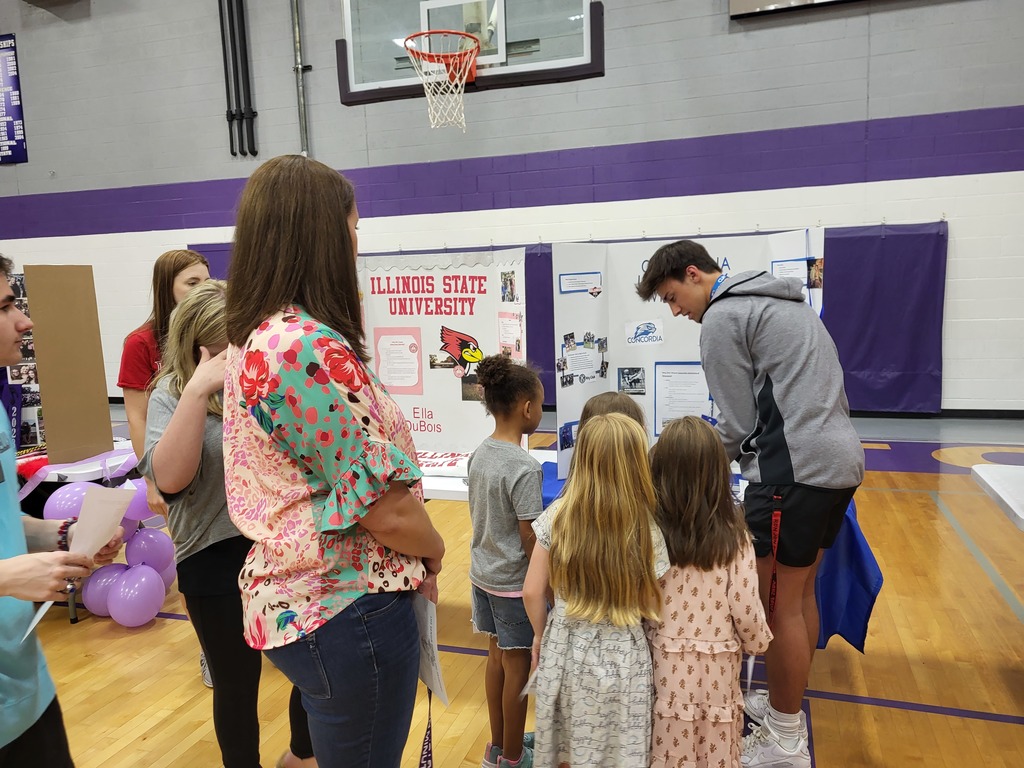 Lexington students were treated to a "Late Morning Show" with host, Mr. Deters today. Guests of the show included new Chief of Police Edmiaston, Officer Givens, and Officer Kolat. The opening jokes were not near as entertaining as learning about our officers, such as their backgrounds, activities they were involved with in school, their favorite teachers, and why they decided to become police officers. Today was a good reminder for all to be thankful and to feel blessed to have these three individuals and our other members of the Lexington Police Department working to keep our students, school, and community safe every day!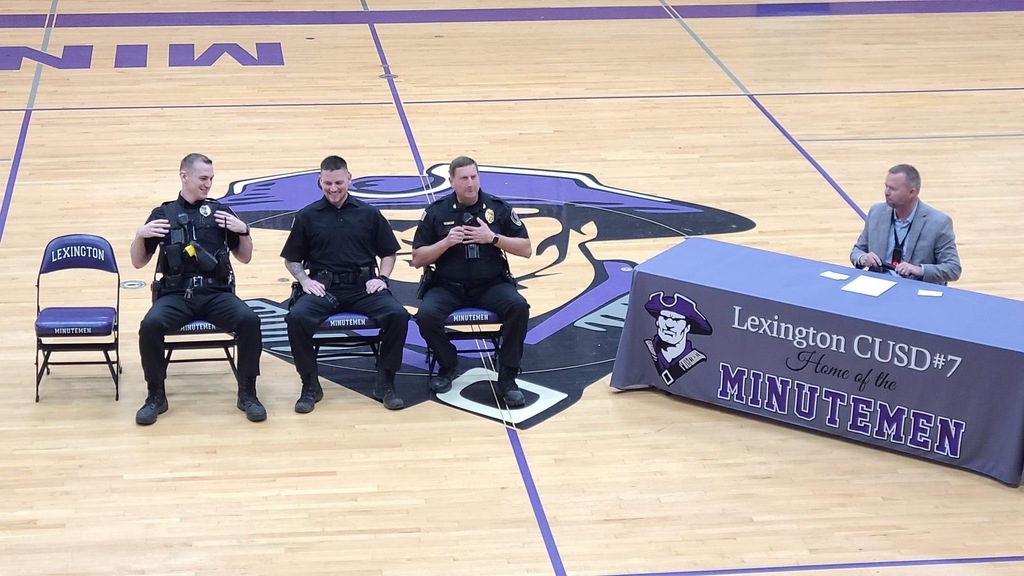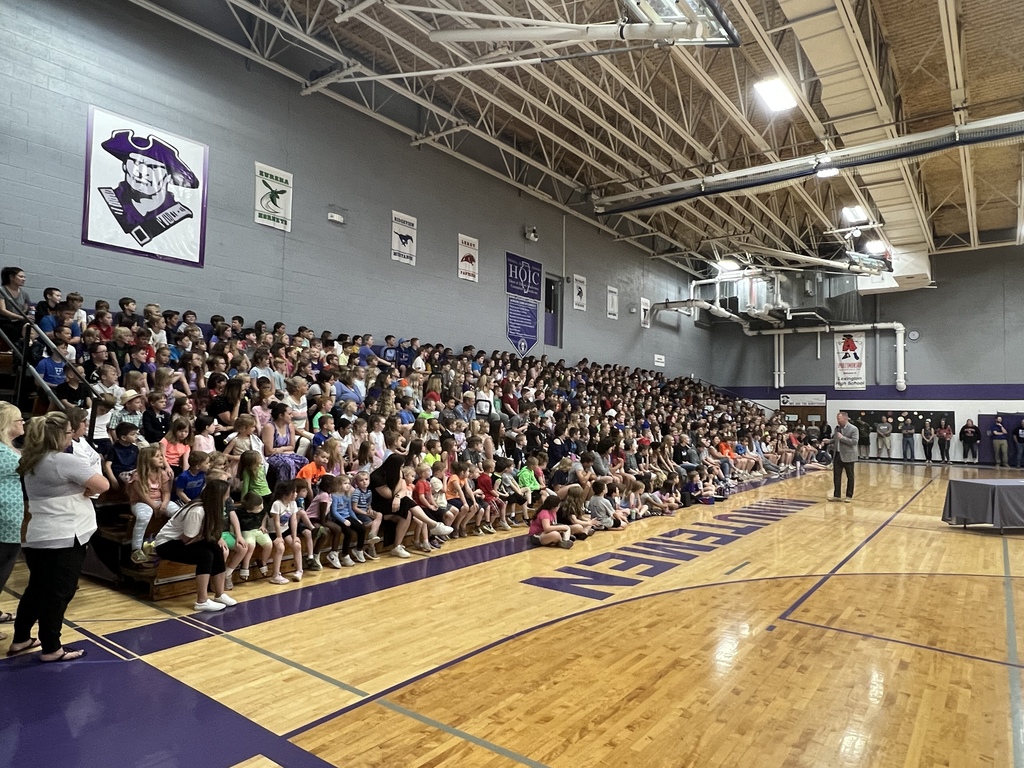 Todays Softball game will be played at Heyworth (not Gardner South Wilmington as originally scheduled).

Congratulations to Alec Thomas who received the "Heart of Illinois Conference - Male Athlete of the Year" Award and scholarship! Among a very talented group of Senior athletes, Alec rose to the top with his many accomplishments and athletic achievements over the last few years. But more importantly he was selected because he is a leader and sets a tremendous example for others to follow. Minutemen Nation is proud of you and you have given our littlest Minutemen a goal to pursue after! #LexGo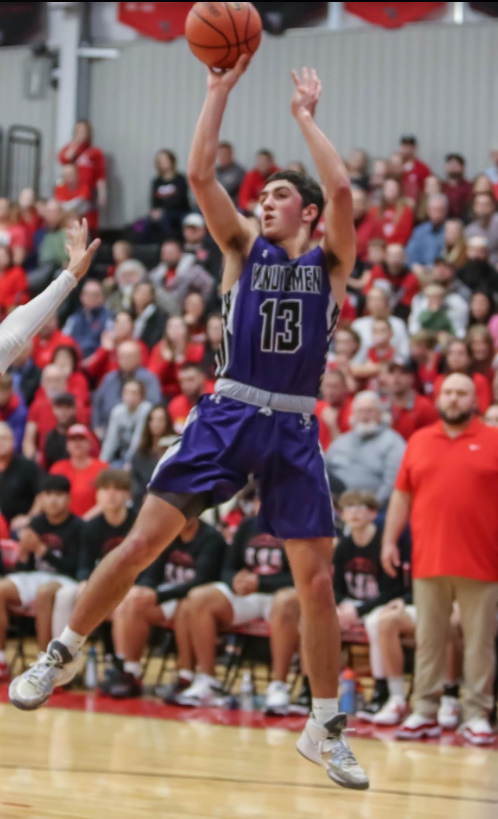 This Friday's Varsity Baseball contest will now be played @ home vs. Olympia (not Blue Ridge as originally scheduled).


Lexington Alumni-How many of you remember your kindergarten field trip train ride?!? What year did this tradition begin? The Class of 2035 and their guests enjoyed this trip last Friday!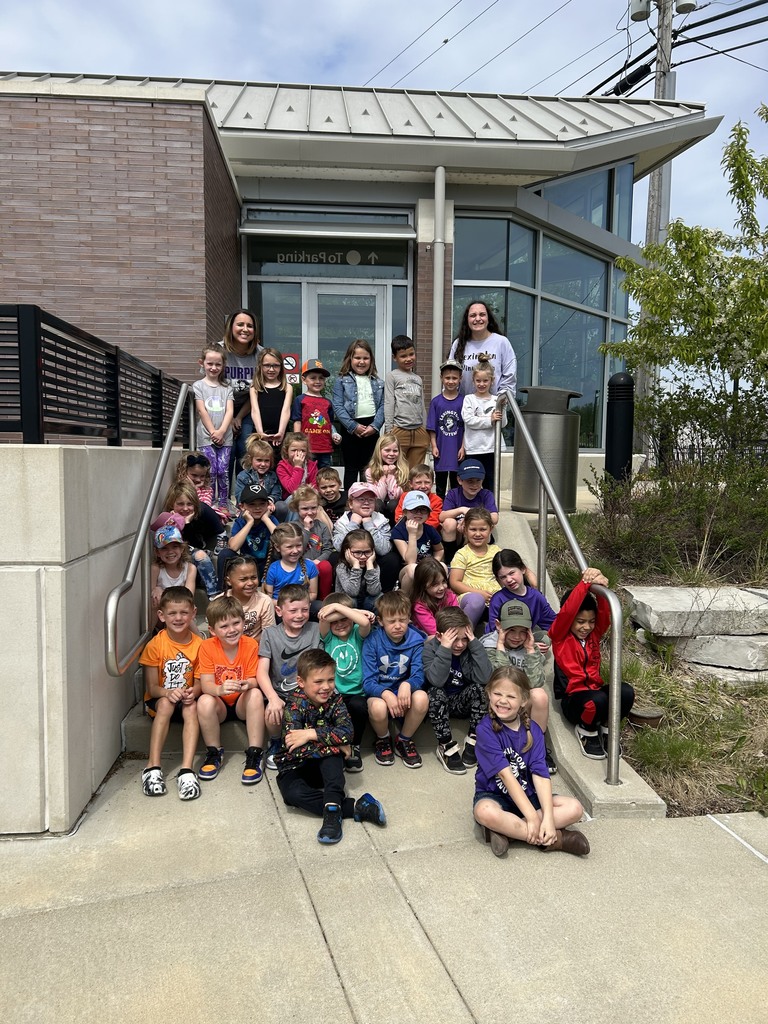 More pictures from Service Day