Minutemen Nation~ We encourage you to venture over to our website for a look at the latest district updates which include a "State of the Schools" report, as well as "Investing In Our Future"-Master Facility Plan. The Master Facility Plan provides a few sneak peaks of some recent renderings! On our district homepage, please scroll down to find this information located under "NEWS." #LEXGOMinutemen!

🚨⚠️ HS Girls Basketball Schedule Alert ⚠️🚨 Tonight's game vs. Pontiac will feature varsity first at 5:30, with JV to follow. Please help spread the word!

Stop out at the High School Boys Basketball game this Friday to support the future stars of Lexington Basketball! Lexington Park District & Lexington High School have partnered to showcase the upcoming talent from PreK - 4th grade! See you at The Fort!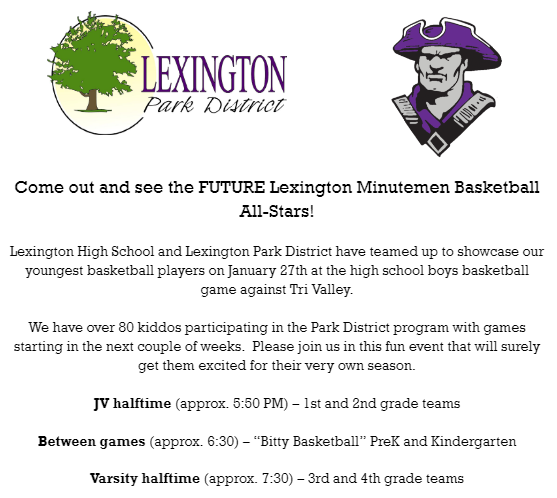 🚨⚠️ HS GIRLS 🏀 Schedule alert! ⚠️🚨 Tonight's game vs. GCMS will feature the varsity game FIRST at 5:30 PM. JV will follow the varsity contest. Please help spread the word!

Congratulations to the JV Boys 🏀 team as they brought home the Championship trophy of the LeRoy JV Invite! The Boys defeated GCMS 31-27.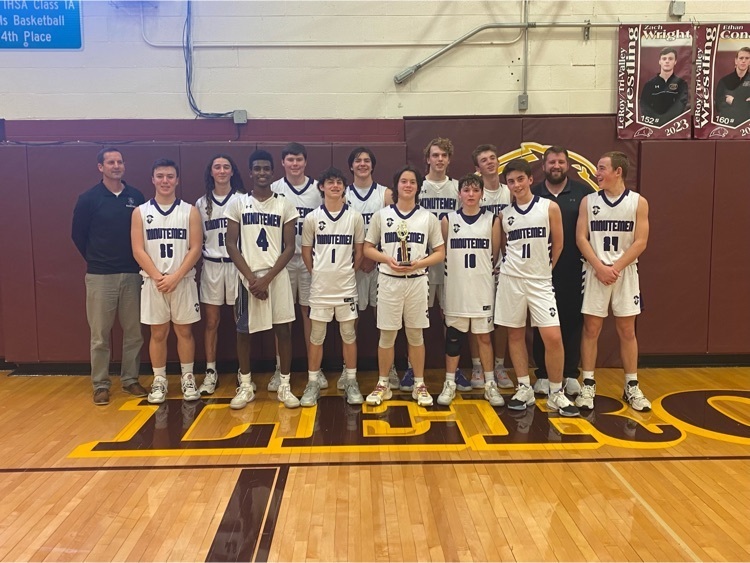 ⚠️🚨 HS Boys 🏀 schedule update 🚨⚠️ Game added vs. Bismarck-Henning-Rossville-Alvin on Friday January 13 @ Lexington. JV tip-off at 5:30, Varsity to follow.

Please help us spread the word about our elementary teaching vacancy for the upcoming school year!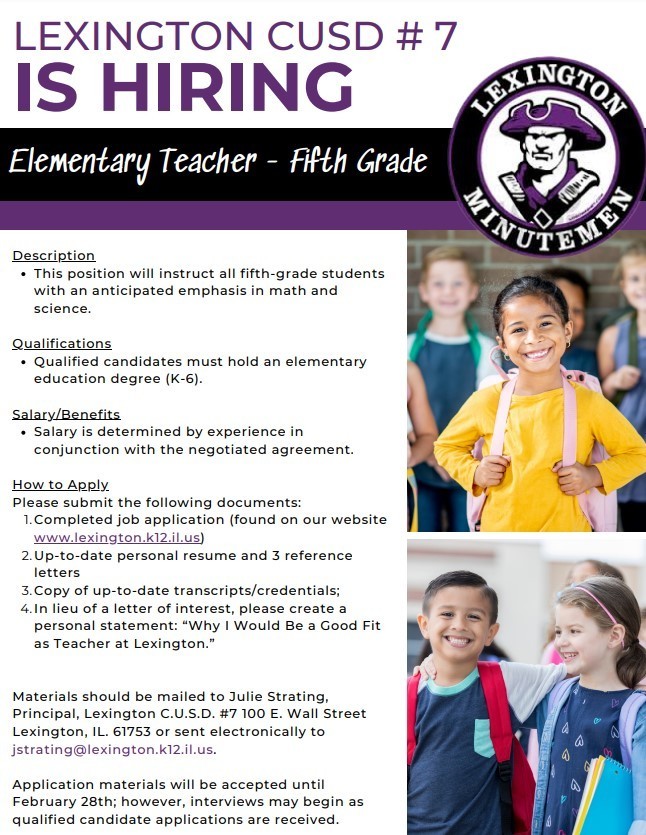 ⚠️🚨HS Girls 🏀 schedule update!!🚨⚠️ Thursday's Junior Varsity game vs. Mahomet-Seymour has been canceled. There will be a varsity game ONLY vs. Flanagan-Cornell @ 5:30 PM at Lexington.

We are at risk of not having concessions this evening due to a lack of volunteers. Please contact the Booster Club by 1:00 PM today if you can help;
lexboosters@gmail.com
. Thank you!

January 2023 Lunch Menus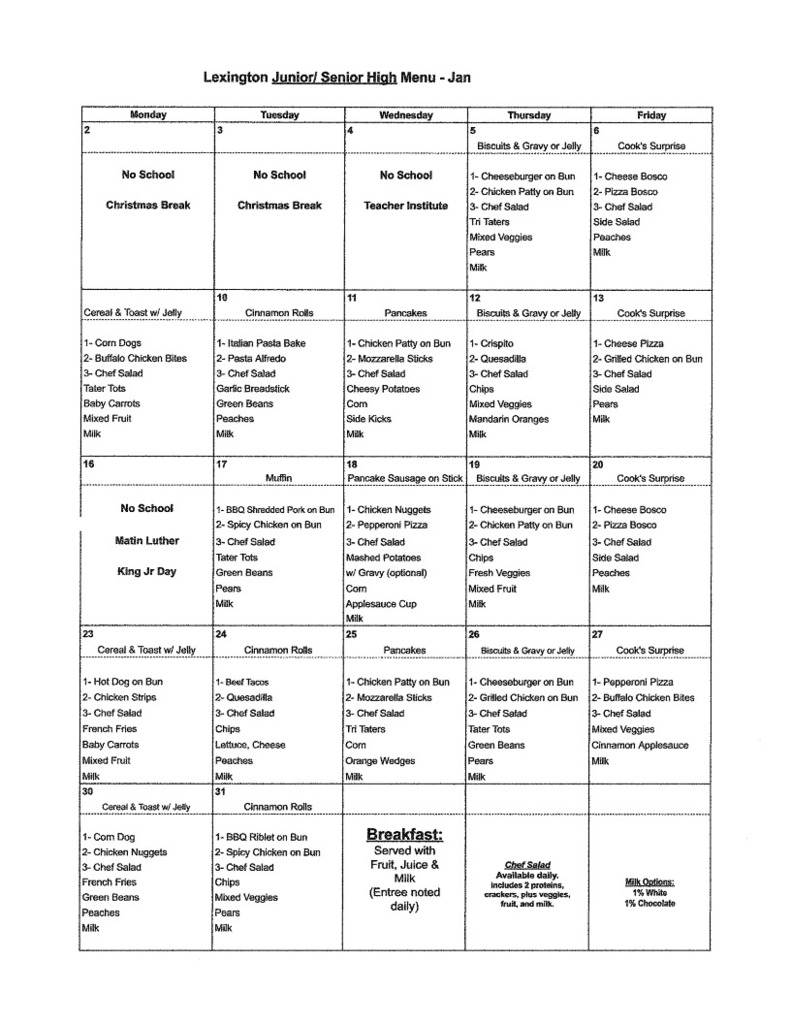 Boys 🏀 will face Wilmington tonight in the 5th place game at Marquette Christmas Tournament @ 5:00 pm. Please see the announcement in regards to student section.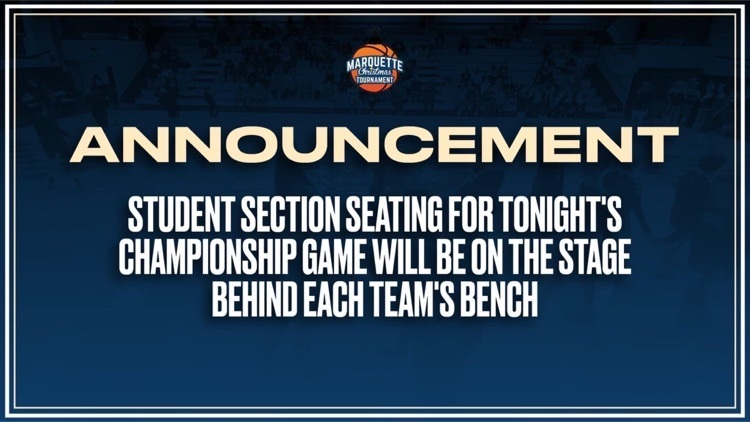 ❄️⚠️Parents of student-athletes:⚠️❄️ In the anticipation of incoming weather, there have been many changes to the practice calendar over the next couple of days. As a GENERAL announcement, all practices and activities at the school have been CANCELED for Friday Dec 23rd. Please be sure to check your respective TeamReach accounts for the updates from coaches.

Winter break will begin Wednesday, December 21 students will return on Thursday, January 5th. We at Lexington #7 want to wish you and your family a Merry Christmas and safe holiday season!

Preschoolers paired up with high school students to make these special keepsake snowmen for families!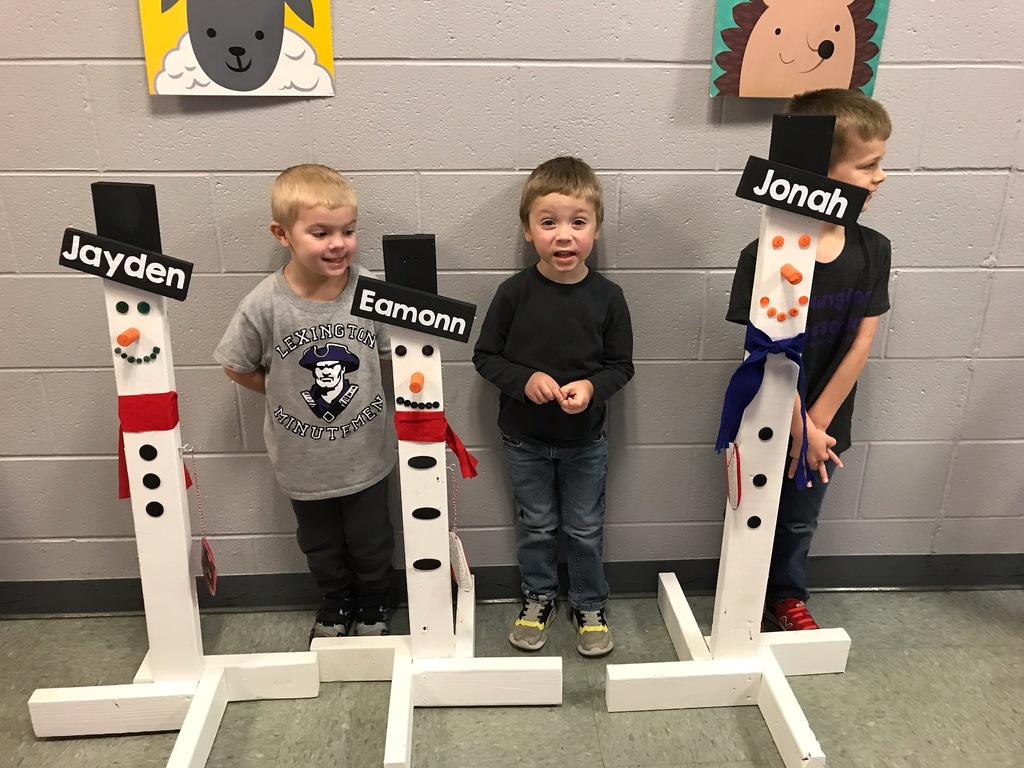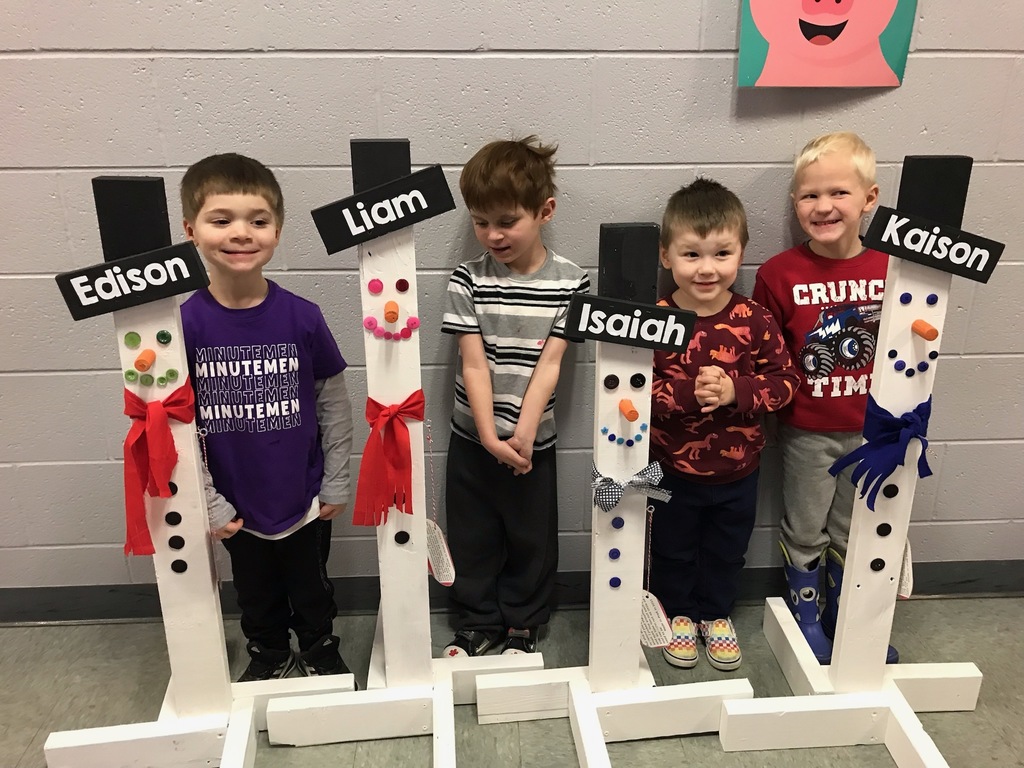 Congratulations to Freshman Avery Poppe on achieving the following accolades this past Volleyball season: - Heart of Illinois Conference - "1st Team All Conference" - Pantagraph - "All Area 2nd Team" - Champaign News Gazette - "All State - Honorable Mention"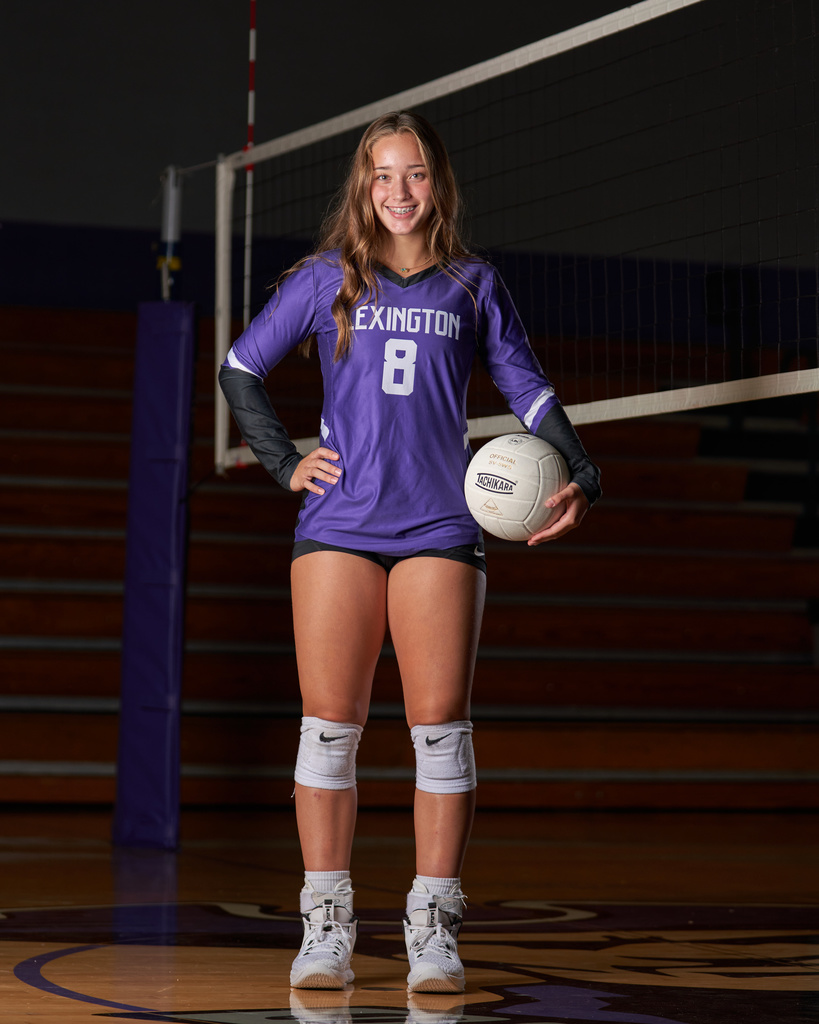 Congratulations to the Lexington-Ridgeview Competitive Cheer team who brought home the 1st place trophy from the Joliet West invite! Way to go ladies!!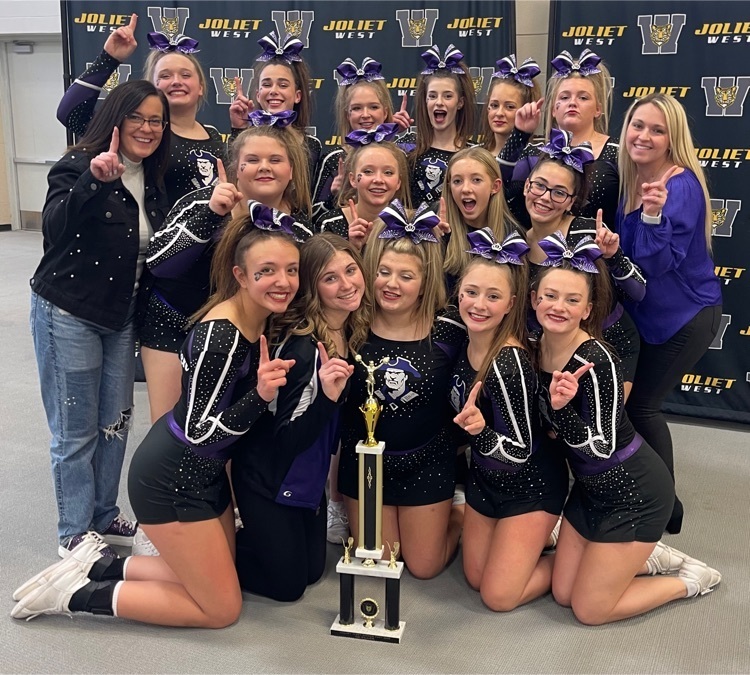 Tonight, the HS Boys 🏀 team brought the HOIC traveling trophy home with them from EPG as they defeated the Titans 58-44. JV also won the prelim game 51-45. #LexGoPurp!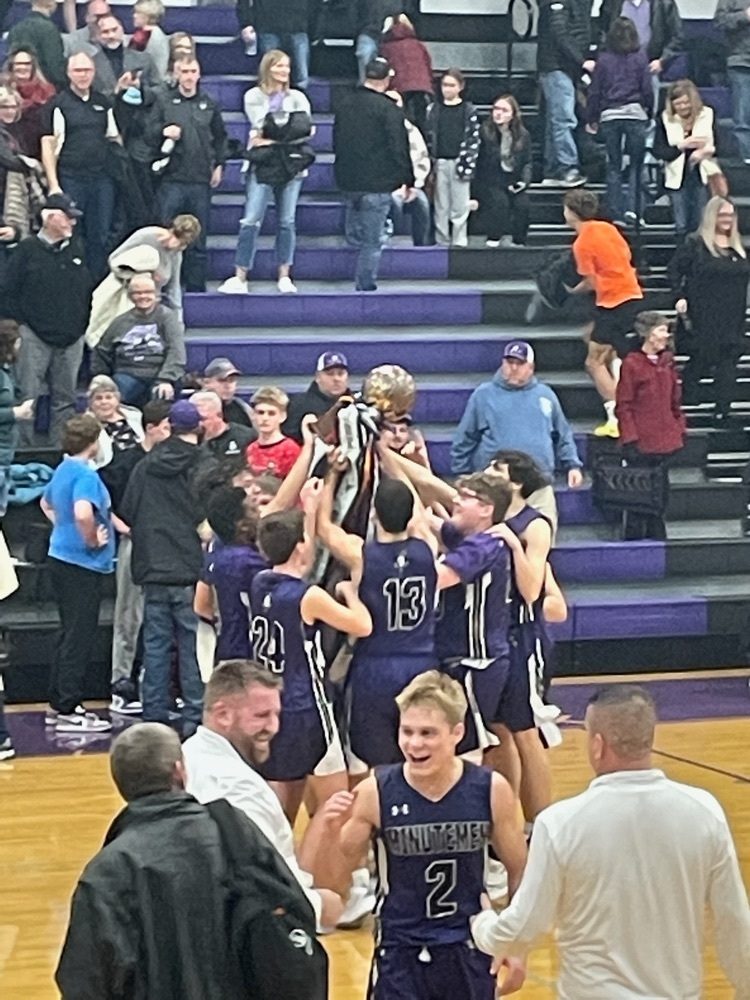 🚨⚠️ High Boys Basketball game ADDED to the schedule!⚠️🚨 Tuesday Dec 20, JV tip at 6:00 PM vs. Camp Point Central Let's pack The Fort!!

🚨⚠️HS Girls Basketball Schedule change tomorrow vs. EPG⚠️🚨 Varsity will tip off at 5:30 @ EPG with JV to follow. Spread the word!